From Siloed to Streamlined: Increasing Contract Renewals by 200% for Ward Transport & Logistics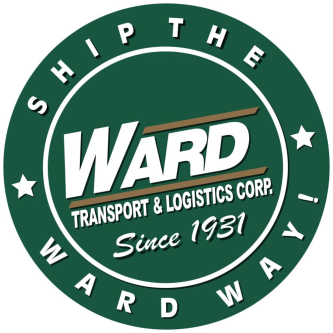 "The ease of the whole process - getting a contract on board and using the system - it's all very user-friendly. It's smooth, and not clunky. And some systems are really clunky… If you want visibility into your company, this is the ultimate tool."
- David Ward, VP of Logistics, Ward Transport & Logistics Corp.
Company
Founded in 1931, Ward Transport & Logistics Corp. is a family-owned and operated asset-based LTL, brokerage, and warehousing provider. The company serves over 200 million people in the U.S., Canada, Puerto Rico, and Guam.
Before IntelAgree, Ward Transport & Logistics faced a slew of contract management challenges. Contracts were siloed across multiple divisions, making it difficult for David Ward, the VP of Logistics, to find agreements and manage contractual obligations. Due to poor visibility of contracts, teams were missing opportunities for renewals and rate increases—resulting in revenue leakage for the firm.
Ward Transport & Logistics needed IntelAgree's help to centrally store agreements, optimize negotiations, and improve visibility of contractual obligations and opportunities.
Contracts were siloed across multiple divisions and stored in various locations
Manual spreadsheets were inefficient for contract management
Revenue loss resulted from missed contract renewals and rate increases
Risk was elevated with 15% of customers not under contract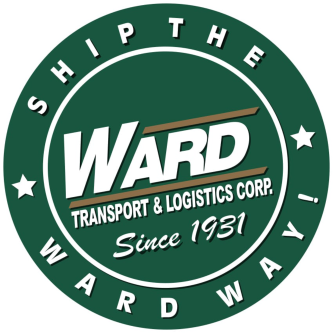 The Solution – Increasing Contract Renewals
Now, Ward Transport & Logistics isn't just benefiting from IntelAgree's searchable, centralized repository, it's also using the platform's full functionality to streamline contract operations. The contract creation wizard enables users to generate transportation management agreements while also ensuring compliance with standard terms and conditions. Users can securely execute all their contracts with unlimited eSignatures. Plus, reminder notifications have helped Ward Transport & Logistics proactively increase contract renewals.
For David Ward, IntelAgree has introduced a new level of efficiency to the firm. "Now, I can change the services and rates for every customer in IntelAgree," said Ward. "I no longer have to worry about sending a slightly outdated version of a contract."
Ward Transport & Logistics has also optimized workflow and reporting with IntelAgree's machine learning capabilities. Each of these features played a key role in increasing contract renewals. "The machine learning component really surprised us," said Ward. "I just wanted to look at the contracts digitally and have them all in one spot. But now, when we upload a contract, IntelAgree captures exactly what we're looking for and reports on it."