Connect IntelAgree with the Tools You Love
.
We offer integrations, add-ins, and extensions for your favorite apps, so you can stop juggling multiple platforms.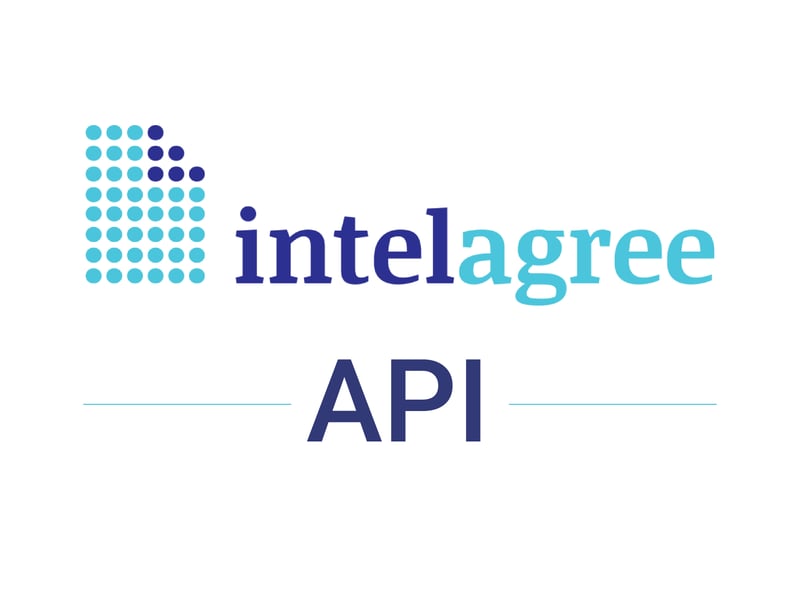 Get all the features you need under one roof.
IntelAgree natively integrates with your favorite business platforms—such as Salesforce, Bullhorn, and DocuSign—to centralize your data and eliminate information silos. Plus, if you don't see the integration you're looking for, you can create your own custom integrations with IntelAgree's Open REST API.
Explore our native integrations.
Workday
Create supplier contract templates, automate approval workflows, and stay ahead of renewals, expiries, and contractual obligations.
Learn More
Salesforce
Close deals faster and align sales and legal with two-way data sync, self-service contract creation, and seamless contract negotiation.
Bullhorn
Create, negotiate, sign, search, and analyze all of your staffing contracts in one location.
DocuSign
Securely collect signatures from clients across devices without leaving the IntelAgree platform.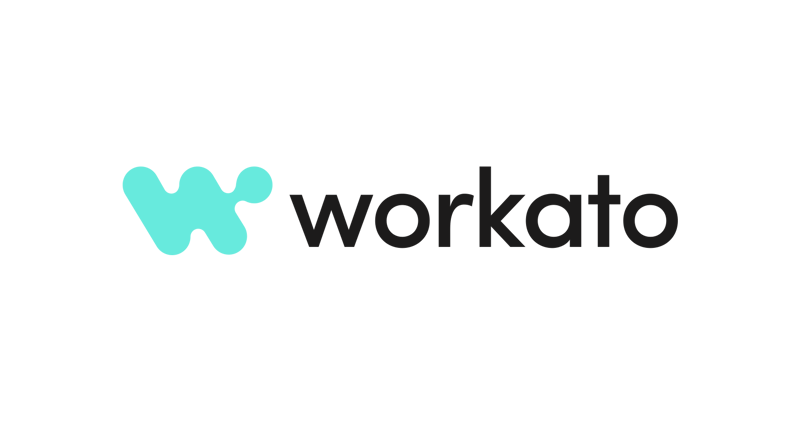 Access hundreds of integrations via Workato.
Workato connects IntelAgree with hundreds of SaaS applications so you can automate business processes without constantly switching platforms. Using APIs and "recipes," our Workato connector allows you to build custom, code-free integrations.
Learn about our Workato recipes.
Microsoft Teams
Stay up to date on contract comments, approvals, and document flow.
Dropbox
Automatically store contracts in the cloud without changing existing file locations or names.
Google Drive
Store and access executed contracts anytime, anywhere. Store executed contracts securely in the cloud and sync files across devices.
HubSpot
Securely collect signatures from clients across devices without leaving the IntelAgree platform.
Boost productivity with add-ins & extensions.
Whether you want to insert language from a clause library or email a contract for signature, our add-ins and extensions let you get work done right in the platform.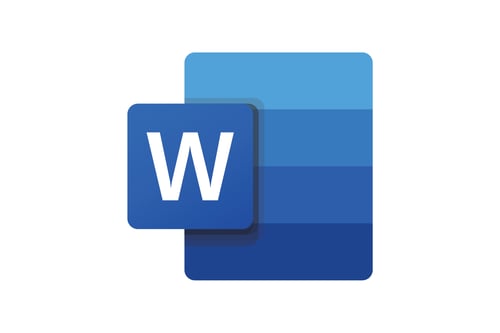 Microsoft Word.
Get contracts signed faster with collaborative redlining, version control, and a clause library.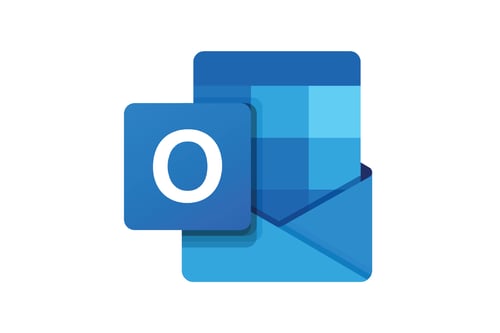 Microsoft Outlook.
Send contracts ready for signature directly from the IntelAgree platform, or upload files from Outlook directly into IntelAgree.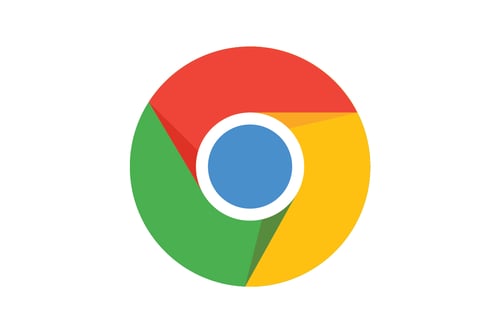 Google Chrome.
Quickly search for specific contract or account information while browsing online.
Making deals just got easier
.

"The ease of the whole process—getting a contract on board and using the system—it's all very user-friendly. It's smooth, and not clunky. And some systems are really clunky. ... If you want visibility into your company, this is the ultimate tool."

"Our need for a CMS has been an objective for nearly a year now; however, we struggled to find any platforms that were really exciting or cutting-edge. Everything we saw felt archaic and far from intuitive. Once I was introduced to IntelAgree, I knew this is what we had been searching for: an innovative, scalable, intelligent solution that integrates advanced technology."

"We have had the pleasure of working with the IntelAgree team before, so we knew their technology would be there. However, they exceeded our expectations with their 'white-glove' customer service and implementation team."
Kris Wiebeck
Baldwin Risk Partners

"The pre- and post-acquisition diligence is key for us. With IntelAgree, we can upload contracts into the platform and see which contracts are expiring and who the acquisition prospect is contracting with. That provides accessible data that is important in the due diligence process. But more importantly, once a deal has closed, it's about knowing what you have and then assigning it from there."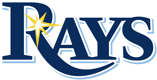 "The way I see it, there are two major benefits to using IntelAgree. The first one is that my job is to make everybody's life easier. If they can spend more time selling and less time preparing documents for review or negotiating terms, that's a win-win. And the second one is the level of consistency among such a large group of people. The standardization of language has been a huge benefit."

"IntelAgree's built-in user adoption tool is really helpful. It's easily accessible and offers a wealth of information and resources to help you navigate the platform. From step-by-step audio guidance to pre-recorded videos, the tool guides you as if someone's holding your hand and walking you through each piece of IntelAgree's functionality. I'm excited because this will help us streamline user adoption and minimize the amount of time that I have to answer questions."
Brandon Dexter
BG Staffing, Inc.