Transform Your Supply Chain With IntelAgree
.
Strengthen Your Supplier Relationships with CLM.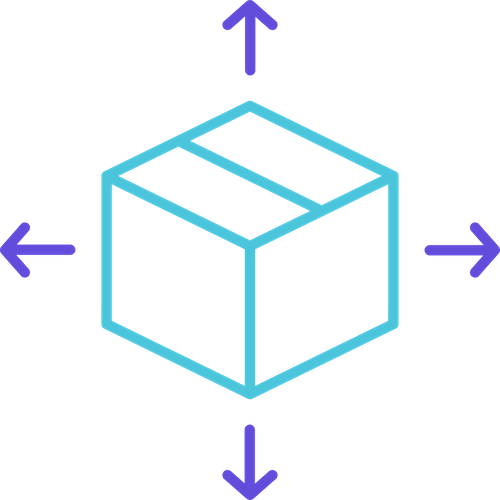 Enhance Efficiency and Mitigate Risks
Managing supplier relationships, ensuring compliance, protecting intellectual property, and managing costs are crucial to the success of a manufacturing organization. By transforming your contract management process by implementing CLM practices and utilizing CLM software solutions, organizations can optimize their contract management processes, reduce risks, and drive better outcomes from their contractual relationships.
Improve Supply Chain Operations with Key Contracting Capabilities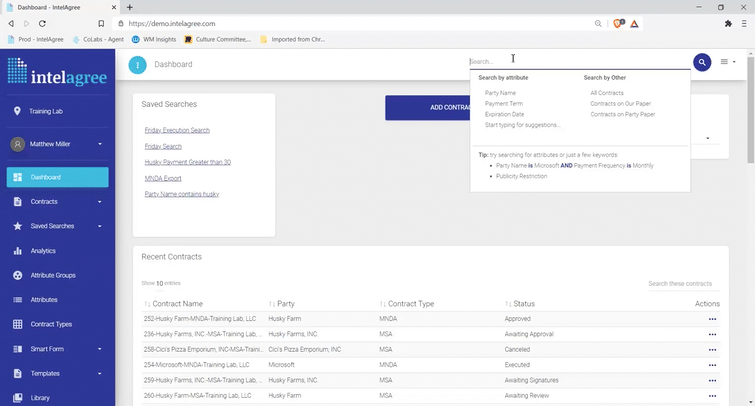 Reduce Risk & Ensure Compliance
Monitor supplier compliance with contractual obligations, such as quality standards, delivery schedules, and regulatory requirements. Ensure legal and compliance requirements are met during the onboarding process, such as vendor due diligence, certifications, and insurance.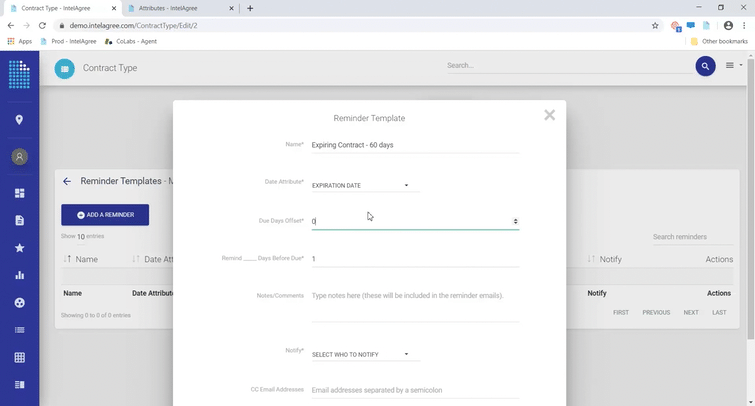 Automate Approvals & Reminders
Our smart forms and approval workflows automate contract tracking, sending notifications as it progresses so you know exactly where your contract stands. And with automated reminders and alerts for approaching deadlines, you'll never miss an expiration date again.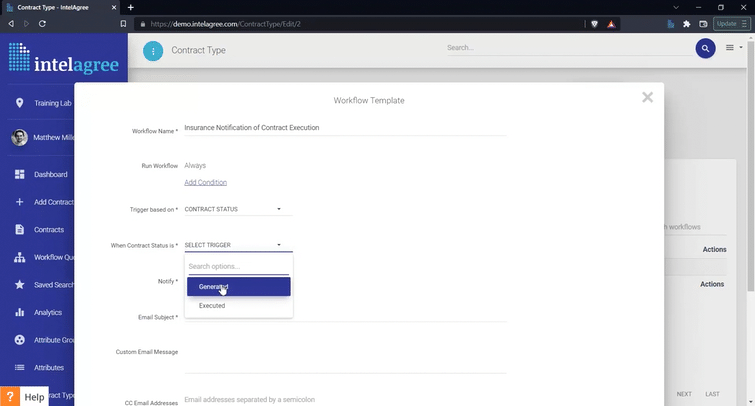 Easily Create and Negotiate Contracts
Easily and confidently create supplier agreements using our
legal-approved contract templates, including terms and conditions, pricing structures, quality requirements, and delivery schedules. Plus, protect your company's bottom line by triggering automated approval workflows for suboptimal terms.
.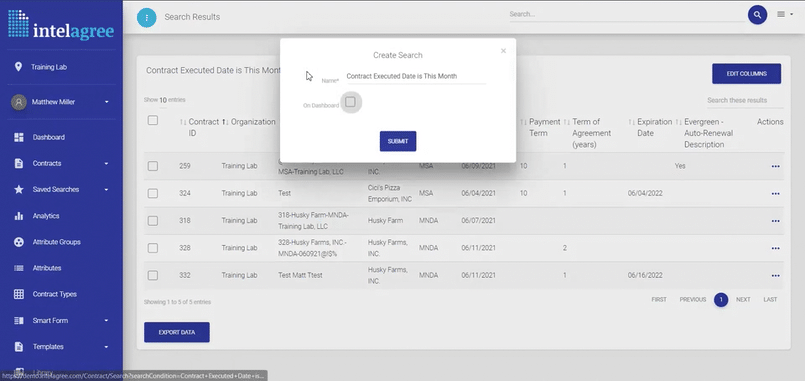 Get 24/7 Contract Visibility
Use AI to transform static contracts into instantly searchable data. Easily access and retrieve contract documents, track key milestones, and monitor contract metadata, such as renewal dates, termination clauses, or performance metrics.
"I needed a tool that could help me with more complicated documents, not just simple ones. The IntelAgree team was great at coming up with the best questions, format, and system to accomplish that."
- Chalegne O'Brien, General Counsel, Farmer Companies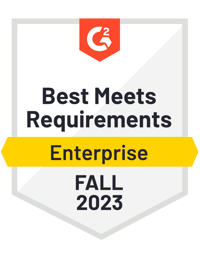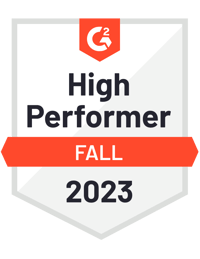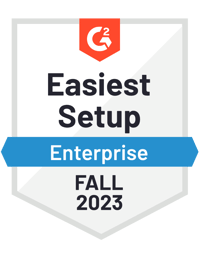 Explore our latest blogs and resources.