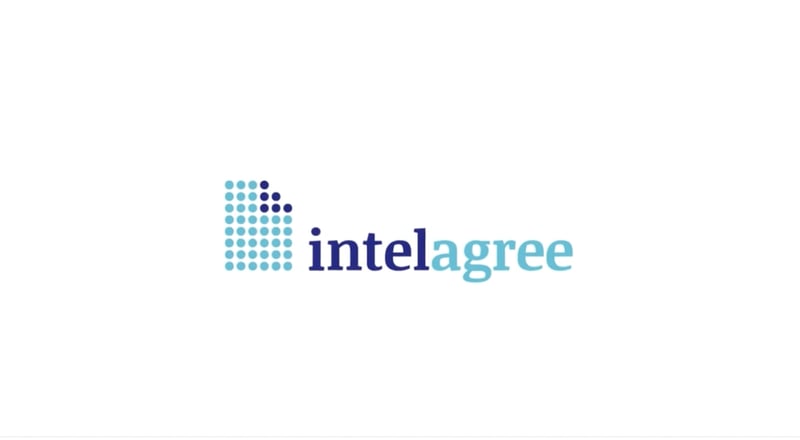 See how it works.
IntelAgree is an end-to-end contract management platform that uses AI to automate the most painful and costly parts of the contracting process.
Take the guesswork out of your contract management with a CLM platform powered by AI

.

From custom workflows to granular permissions to powerful search capabilities, IntelAgree offers all the features that customers like you need. Create, automate, and archive with intelligent software.
Create
Use IntelAgree's Contract Creation Wizard to draft new contracts using curated template designs. Ease the burden on your legal department and reduce the risk of using outdated contract templates. IntelAgree's Contract Creation Wizard walks you through a series of legal-approved questions to populate terms in a contract. Extend contract creation capabilities to more team members, or keep it tightly controlled by your legal team.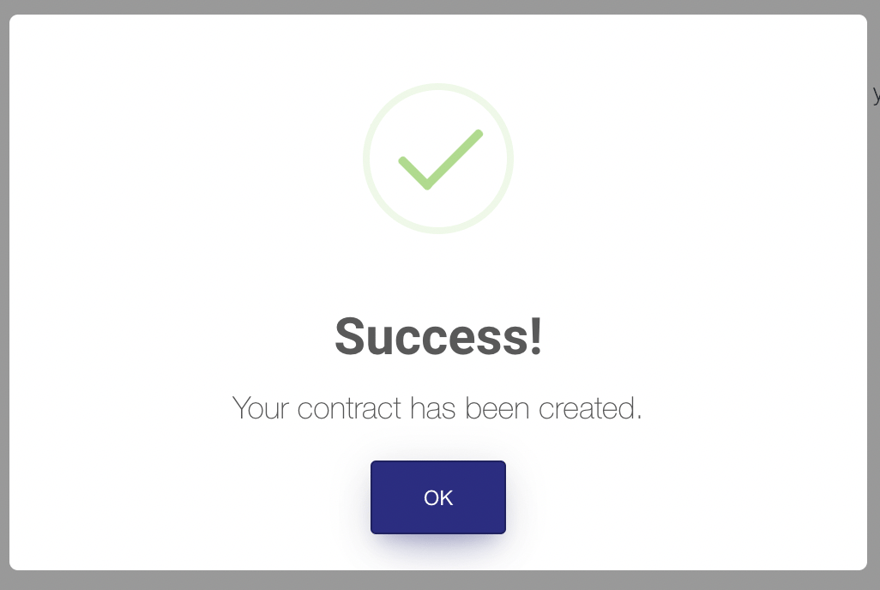 Accelerate
Expedite negotiations with automated approval workflows. Leverage IntelAgree's personalized clause library for quick access to the contract clauses you use most often. Turn on reminder notifications, so you never miss a renewal date or critical deadline again.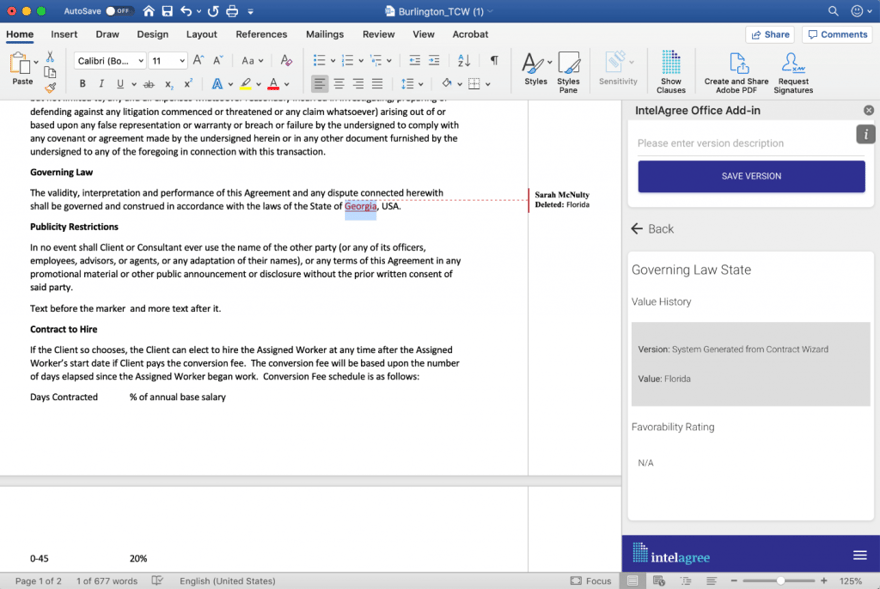 Sign
With IntelAgree, you can support your growing business with unlimited eSignatures, users, and storage. IntelAgree offers a completely secure, native eSignature platform, so there's no need to juggle multiple management tools.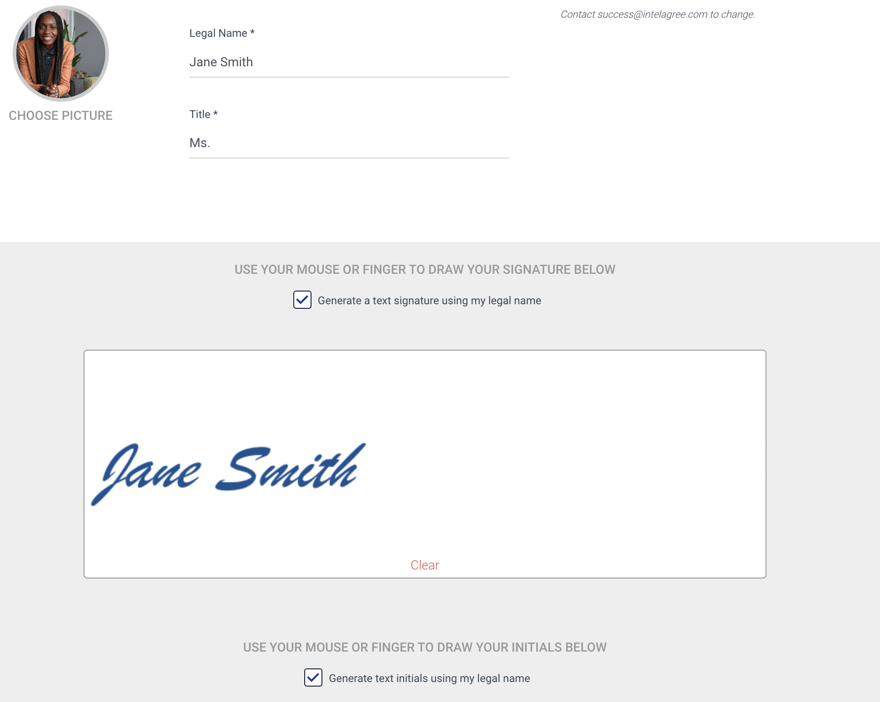 Search
Filter contracts by party name, payment term, expiration date, and more from our centralized contract repository. Our granular, Google-like search capabilities allow you to filter your search and hone in on keywords for a simple, intuitive search process.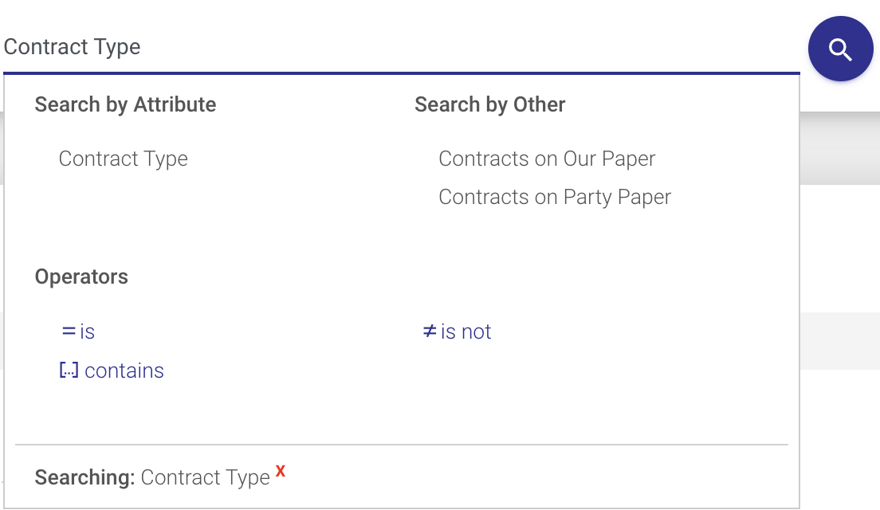 See who we serve.
We empower legal and nonlegal teams to take control of their contract management with simple software that streamlines contract creation, organization, and archives.
Get the support you need to optimize your contract management process from start to finish.
Find out what makes IntelAgree best in its class
.
A Thorough Tool to Give Any Successful Business the Key to a Successful Contract Management Department
We have a central repository accessible to all team members for any executed contracts; we are able to collaborate on contracts reviews by having a central place of communication.
Brandon D.
Contracts Manager
Great product, outstanding white-glove service and support. Highly Recommend!! We wanted a clean and efficient tool that would represent us well to our clients and prospects.
IntelAgree is an easy-to-use tool for all users involved. Their contract wizard simplifies the process for the sender keeping things standardized and running smooth. In addition, the implementation process was a breeze with the high level of customer care that we received.
Carla S.
Operations Leader
Great Tool for Legal Departments
I am the only attorney in my company, with no assistant and no paralegal, so it is helping me easily create repetitive type documents without errors, and it helps me analyze current contracts. This gives me more time to work on complex documents and strategies.
Chalegne O.
General Counsel