Transform How Legal Teams Operate, One Contract at a Time
.
Looking for a workplace that embraces bold ideas, grows fast, and inspires often? You've found it.
Search Jobs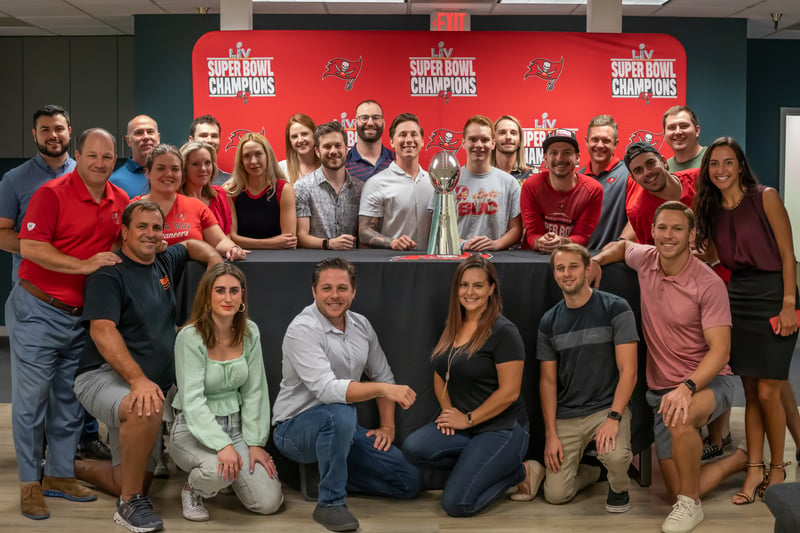 Why Join IntelAgree?
At IntelAgree, our people are our priority. We know that the best ideas come from the most supportive environments, which is why we invest in you from day one. When you join our team, you gain a workplace that encourages diverse perspectives, advances your career, and provides the tools you need to thrive.
"
Amazing people doing amazing things. This is a great example of when you have the right mixture of smart people in a room, they can create great products and run a great company

."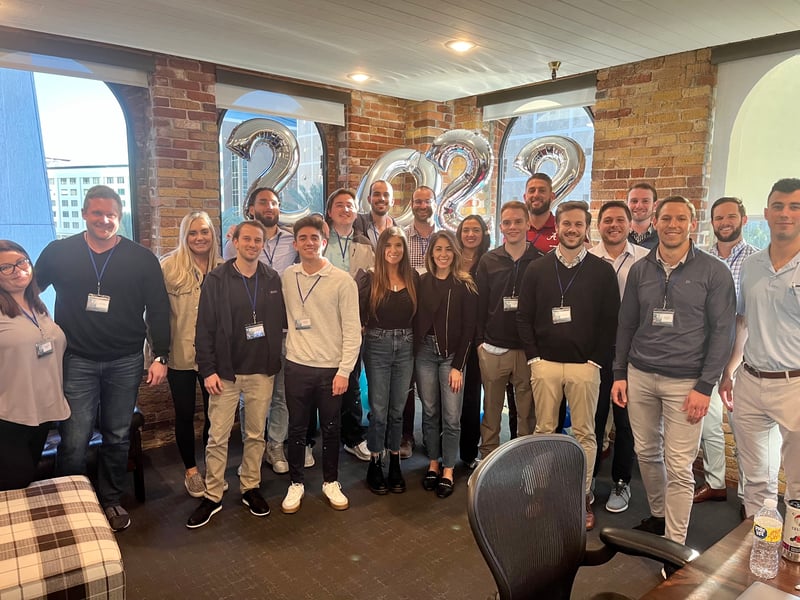 Innovative from the Inside Out.
Innovation is in our DNA. We're curious. We're determined. We're relentless about improving our product. And while we come from different backgrounds and walks of life, we're all on the same mission: to simplify contract management so legal teams can focus on impactful work—not busy work.
Explore our perks & benefits.
We want you to feel your best—both in and out of the office. Here are just a few of the many ways we'll take care of you:
Open PTO
Unplug, rest, and relax on your terms. Plus, enjoy 12 paid holidays—including five flexible days during the winter holiday season—to recharge your batteries and maintain a healthy work-life balance.
Plus, your first week as an IntelAgree colleague is PTO to make the transition as smooth as possible.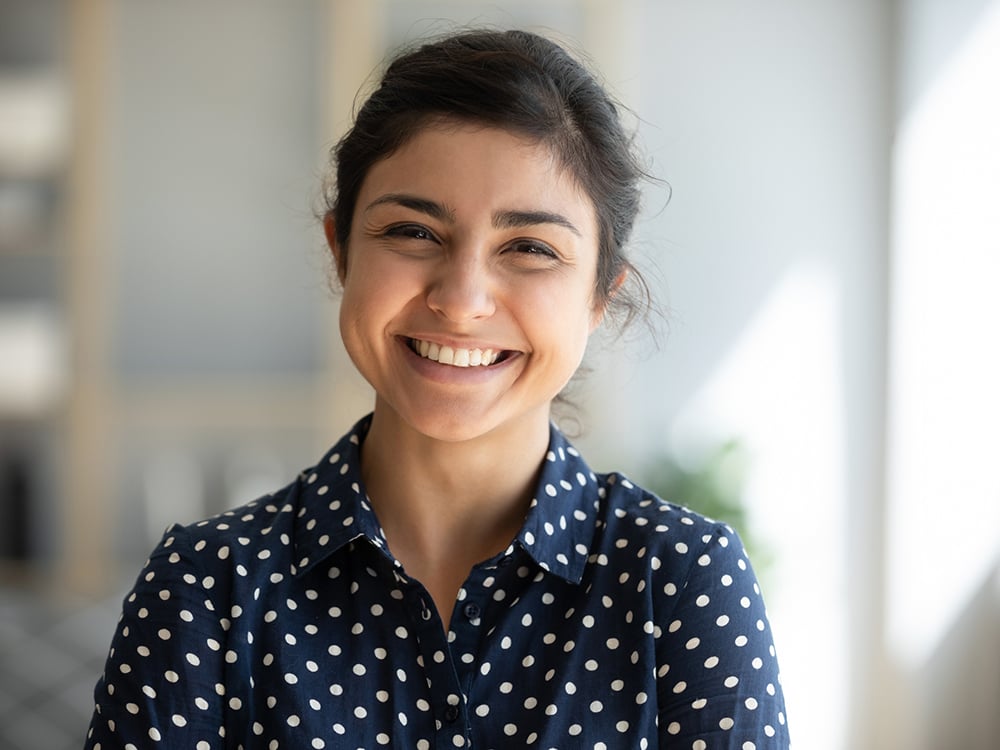 Comprehensive Coverage
Your well-being comes first. Take care of yourself and your dependents with premium medical, dental, and vision coverage as well as life insurance and long-term disability.
IntelAgree pays 100% of the premium for colleagues and children on most plans with one plan even paying 100% of the family premium.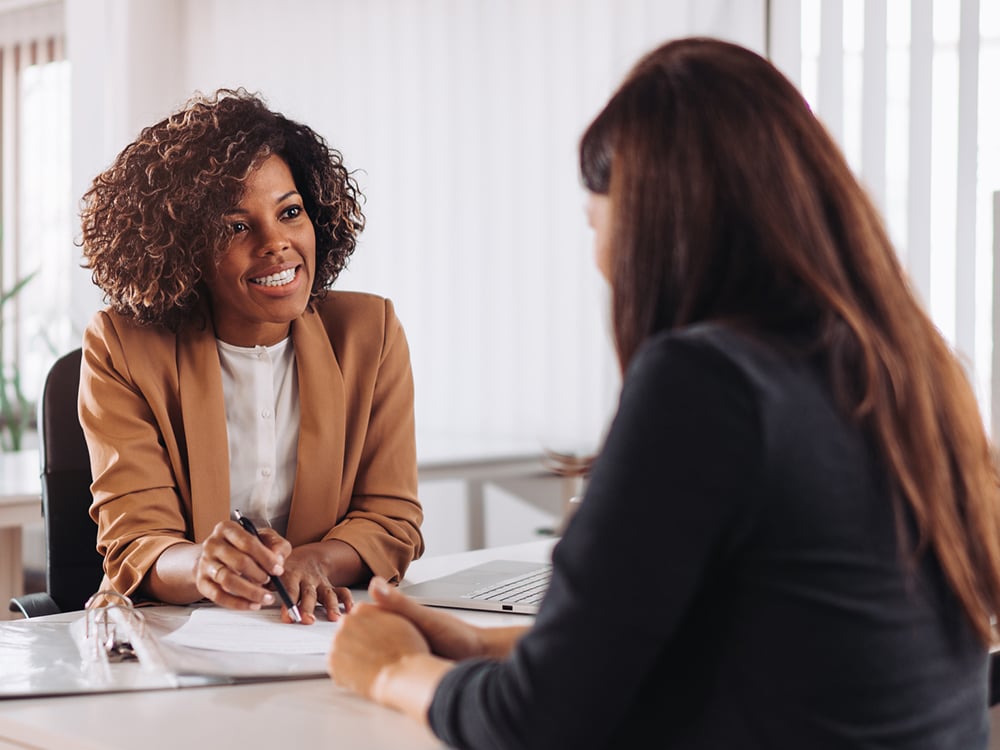 Do Work Your Way
As a remote-first company, we offer the flexibility you need so you can do your work from wherever you work best.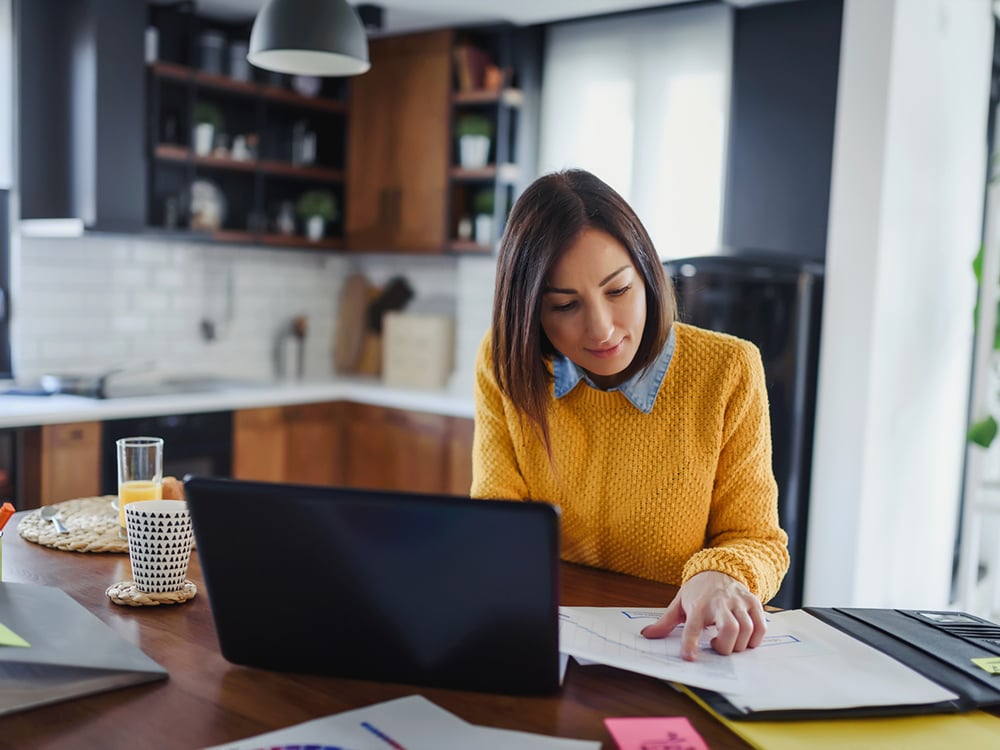 Career Growth
Bring your career to new heights. Hone your skills and develop new ones with company-paid training, certifications, and networking events.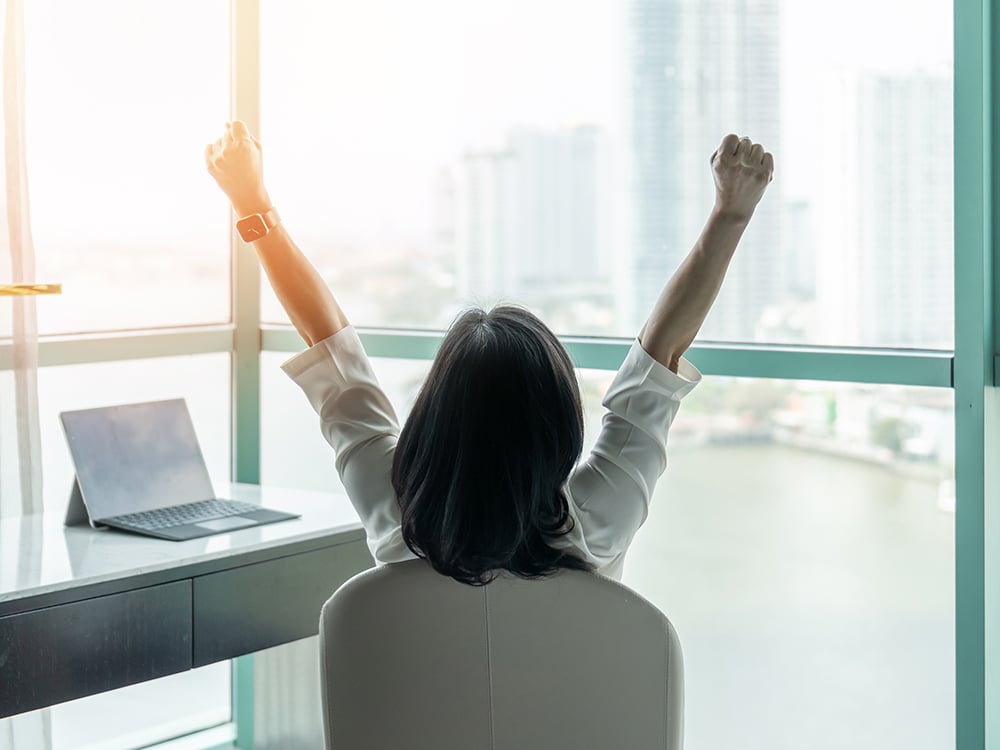 Cellphone Stipend
Get paid for being connected. Full-time employees enjoy a $50 cell phone stipend every month.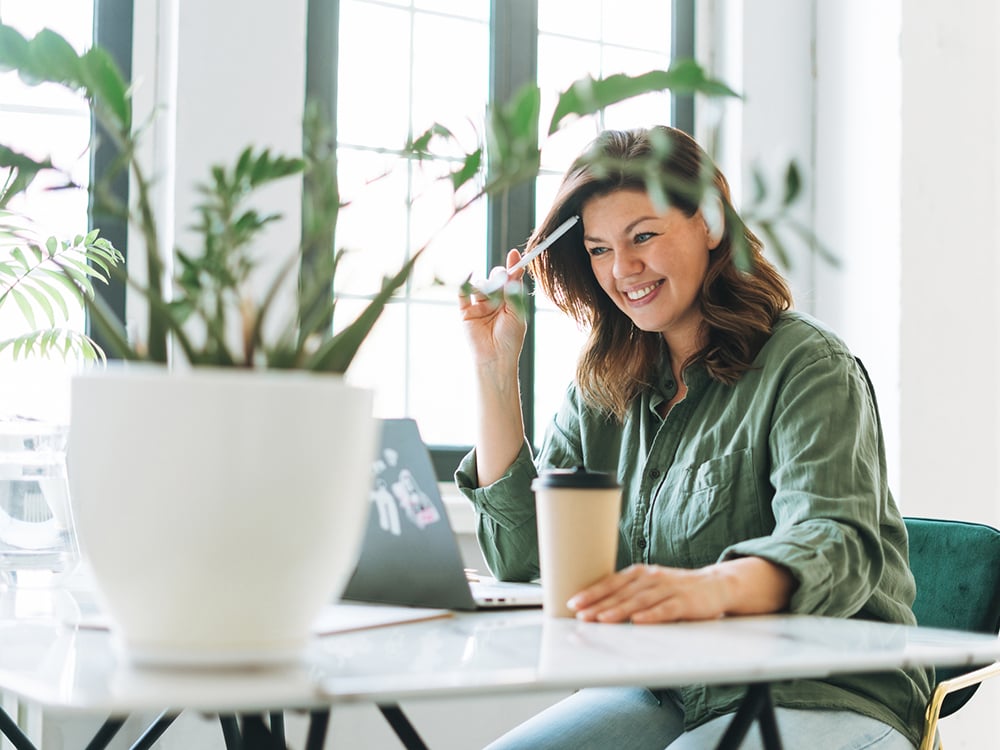 In-Office Perks
Make work fun. From ergonomic desks and stunning downtown Tampa views, to free coffee and snacks and shuffleboard—we've got plenty of amenities to fuel your creativity.