Streamline Your Staffing Contracts
.
Reduce Time-to-Signature & Access Real-Time Staffing Contract Data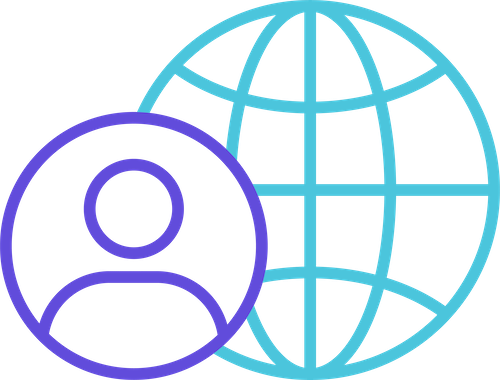 Streamline processes and maximize efficiency
Staffing companies can streamline their processes and maximize efficiency. According to World Contracting & Commerce, organizations that adopt contract lifecycle management solutions experience a 20% reduction in contract cycle times and a 30% increase in contract compliance rates.
Additionally, contract management automation can result in a 50% decrease in administrative costs and a 25% decrease in contract processing errors. With these statistics in mind, it is evident that investing in proper contract lifecycle management can greatly enhance the operational effectiveness of staffing companies.
Keep Placement Rates High with Key Contracting Capabilities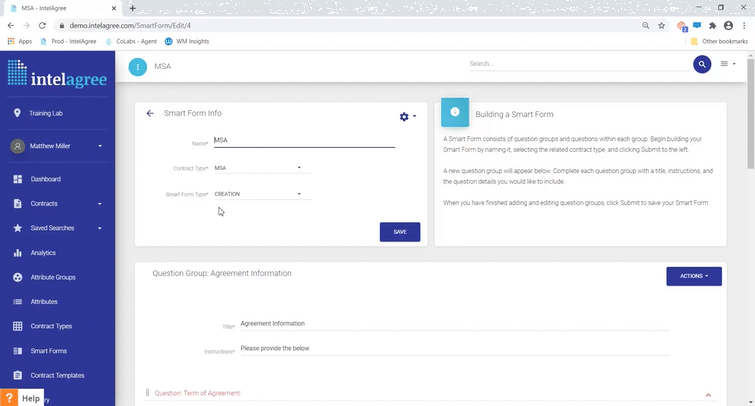 Create & Monitor Contracts with Ease
contract language you love and simply insert the clauses into your contracts. Create dynamic, automated smart forms and approval workflows that send notifications to the next party and provide visibility into what stage your contract is in.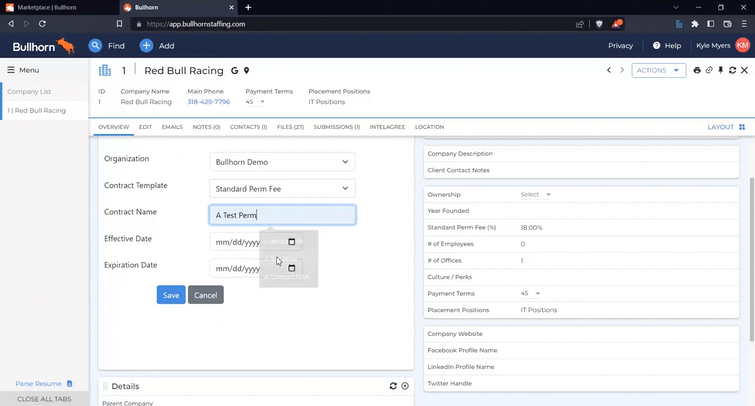 Integrate Effectively
IntelAgree Integrates seamlessly with the tools you already use, eliminating information silos and centralizing your data. With our native Bullhorn Integration, you can further accelerate your recruiting team's productivity while also enabling your legal team to reduce risk and improve compliance.
.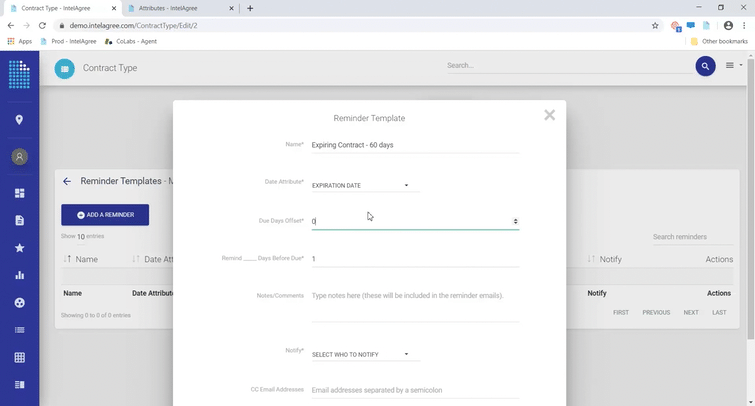 Risk Management & Compliance
Staffing firms often deal with complex regulations and compliance requirements, such as labor laws, data protection, and client-specific obligations. With legal-approved language in standardized contract templates and required approvals you can ensure all contracts are up-to-date and compliant.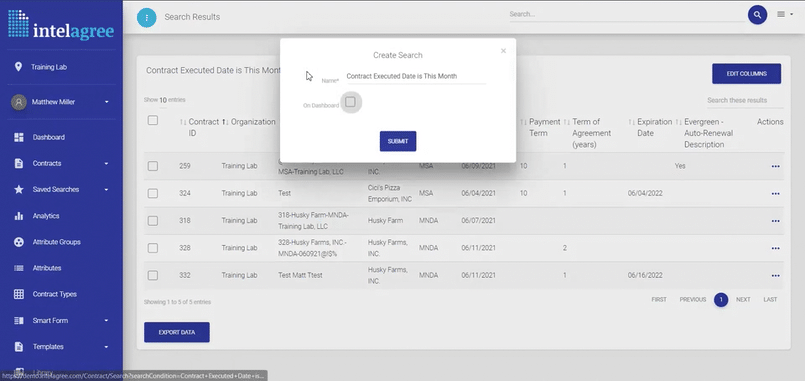 Reinforce with Reporting
With IntelAgree's customizable dashboards to monitor critical metrics and the details that matter most to you such as renewal dates and contract volume. Report on all client and vendor agreements to identify escalation clauses, price increases, and expansion opportunities. Monitor contracts throughout their lifecycle, and always have access to answers when internal teams, customers, or vendors ask about the status of contracts.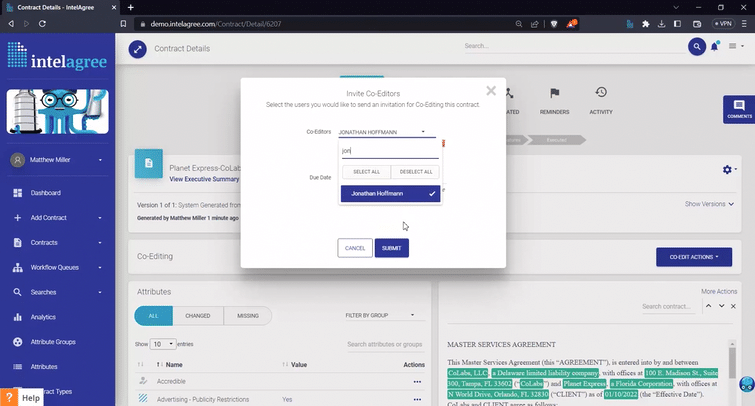 Co-Edit & Collaborate
Collaborate better, work smarter. IntelAgree provides real-time document sharing, co-editing, version control, and digital signatures to ensure accountability and transparency throughout the contract lifecycle — giving retailers peace of mind when working with multiple stakeholders.
"Thanks to IntelAgree's machine learning models and contract creation wizard, our staff generates contracts three times faster. The less time our staff has to spend filling out a contract, the more time they have to attract new business and delight our clients."
- Martin Lopez, Project Manager, Triple Crown Consulting​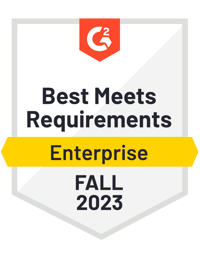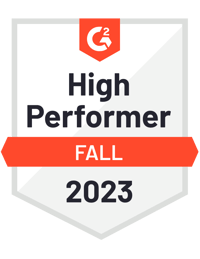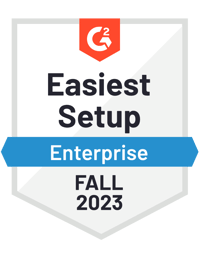 Explore our latest blogs and resources.