Negotiate More Profitable Retail Contracts
.
Streamline supplier management to boost your bottom line.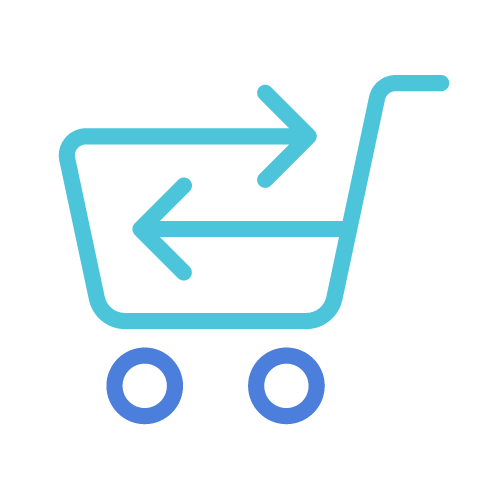 Streamline Your Retail Contracts with Cutting-Edge Contract Management Software
Enhance efficiency, reduce risks, and boost profitability with our IntelAgree's advanced contract management solution tailored specifically for retails most critical contracts.
Enhancing Retail Efficiency with Contract Automation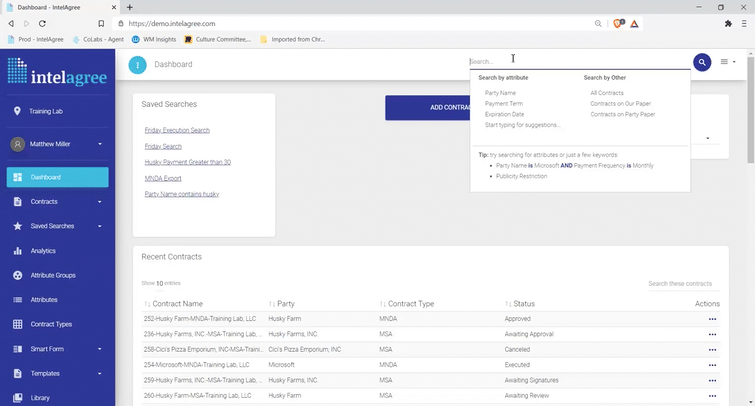 Manage Suppliers Effortlessly
Keep vendors satisfied by monitoring important contract details such as pricing, delivery dates, and performance metrics. With IntelAgree's centralized repository and customizable reports, you can easily manage suppliers and ensure timely deliveries while meeting all contractual obligations.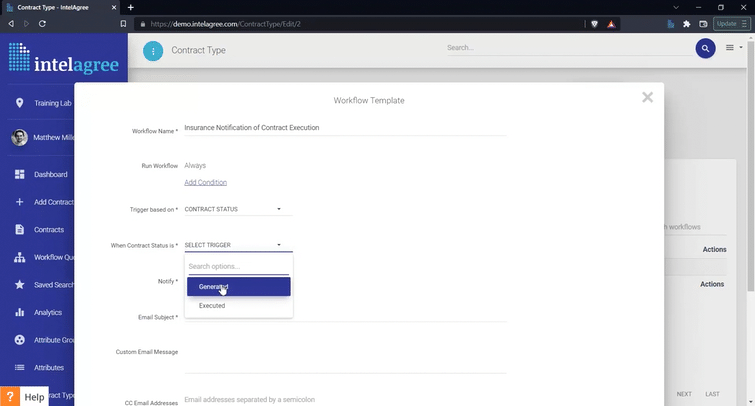 Create Consistent, Legal-Approved Contracts
Create legally binding contracts with confidence using our clause library and standardized templates. Whether you need to draft lease agreements, NDAs, purchase orders, franchise agreements, or other retail-related contracts, IntelAgree's intuitive form fills and dropdowns take the guesswork out of generating contracts.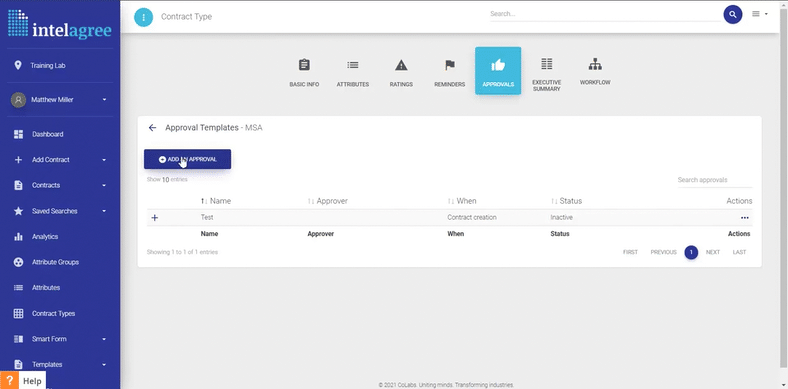 Close Deals Faster with Automated Approvals
Keep inventory stocked, optimize marketing budgets, and ensure each contract has the most favorable terms with IntelAgree's automated approval workflows. Configurable workflows automatically notify the next approver in line, ensuring that your contracts are always routed to the right people, at the right time.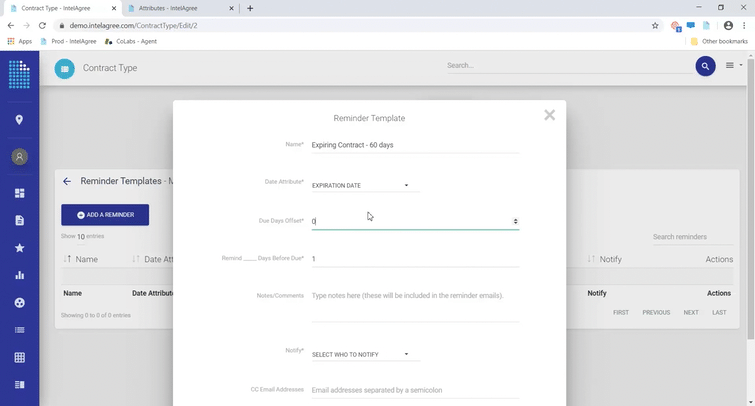 Maintain Compliance with Regulatory Standards
Keep your retail business compliant with consumer protection, data privacy, and product safety regulations. With automatic reminders, IntelAgree keeps you aware of expiry dates, renewal notices, and compliance with specific regulatory requirements so you can avoid legal disputes.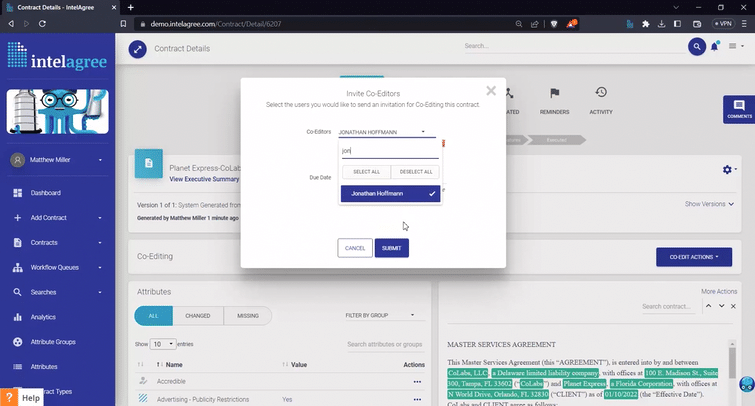 Co-Edit & Collaborate
Collaborate better, work smarter. IntelAgree provides real-time document sharing, co-editing, version control, and digital signatures to ensure accountability and transparency throughout the contract lifecycle — giving retailers peace of mind when working with multiple stakeholders.
"We had a very manual contract process that consumed significant time and was hard to

manage. IntelAgree is helping us streamline our contract intake, review, and signing processes."
​
– Steve Blumenthal, Associate General Counsel, Ashley Furniture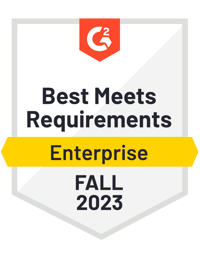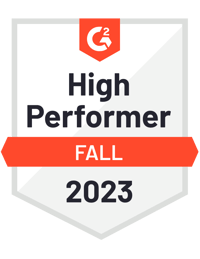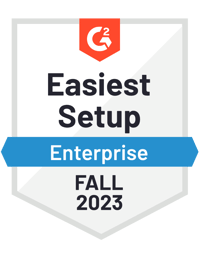 Explore our latest blogs and resources.