Make Your Contract Policies More Profitable

.
Experience Hassle-Free Policy Management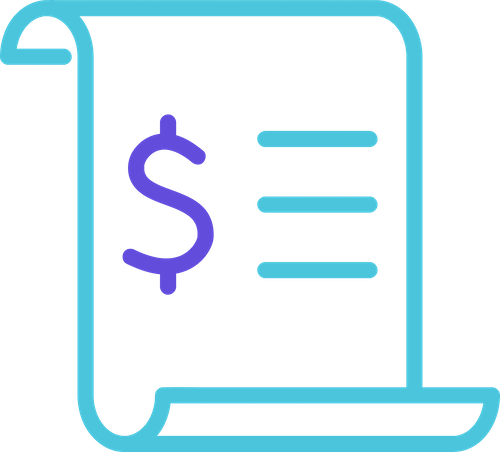 In today's rapidly evolving insurance industry, proper contract lifecycle management has become crucial for organizations to stay competitive and mitigate risks.
Companies that implement effective contract lifecycle management strategies experience an average reduction in contract cycle time by 20%. This not only enhances operational efficiency but also enables insurance providers to respond quickly to market demands and forge stronger relationships with clients.
Empower Insurance Providers with Key Contracting Capabilities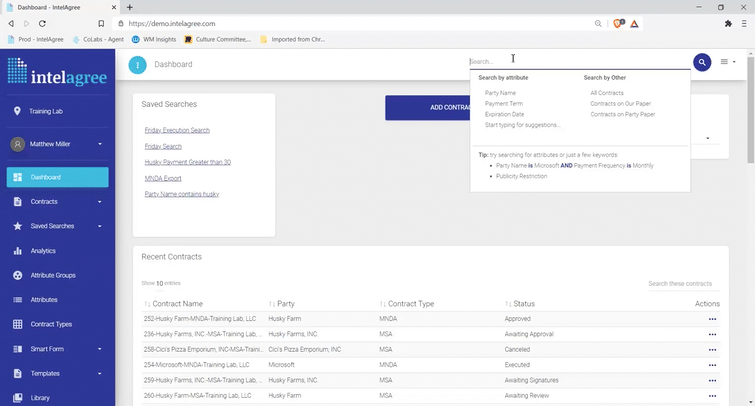 Streamline Policy Management
Get organized and stay on top of your contract policies with our centralized repository. Easily access and track policy terms, coverage details, and endorsements, ensuring accurate policy administration. Automate policy renewals, facilitate endorsements, and oversee cancellations to simplify the entire policy lifecycle management process.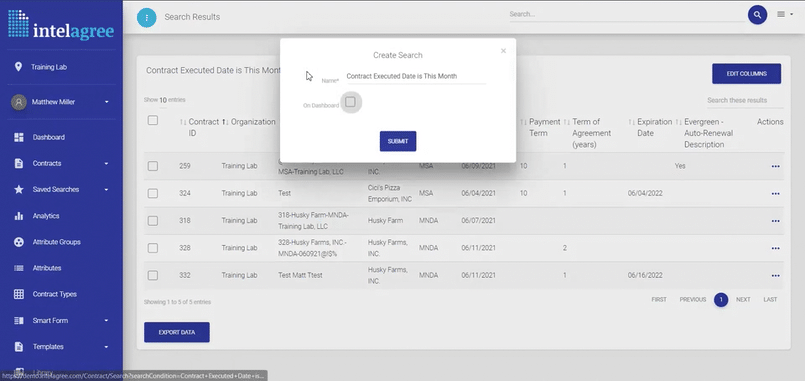 Get Reassurance with Reinsurance Contracts
Get reinsurance administration under control with IntelAgree. Track treaty agreements, facultative contracts, and retrocession arrangements with ease. Monitor reinsurance obligations, calculate premium and claims settlements, and ensure compliance with contractual terms.
.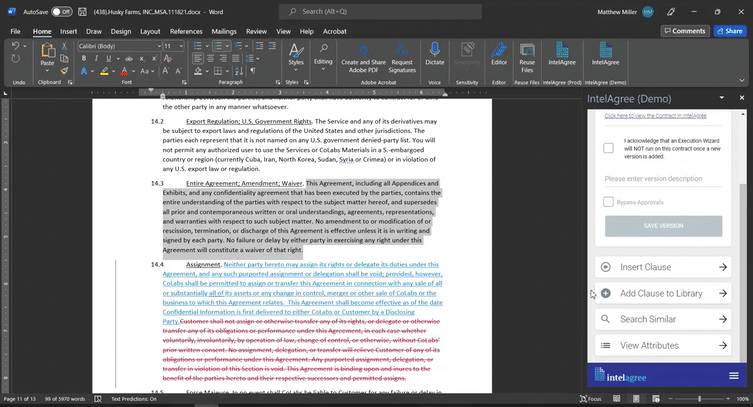 Ensure Higher-Quality, Consistent Agreements
Save time and negotiate more effectively with IntelAgree's Microsoft Word clause library. Bookmark the contract language that you love and simply insert clauses into your contracts. Our configurable templates simplify contract drafting for all parties involved, including third-party claims adjusters, medical providers, and legal reps.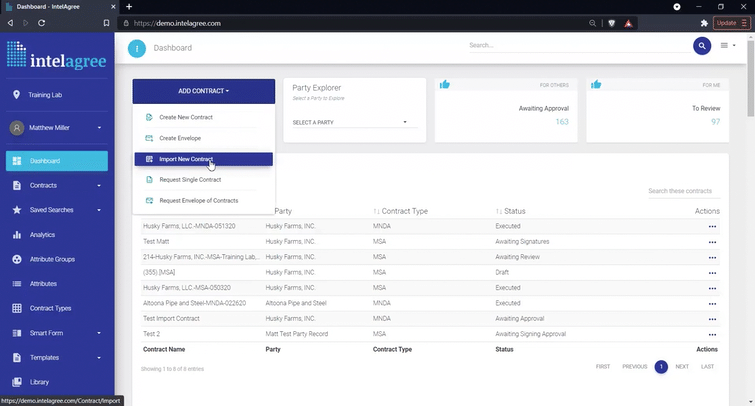 Manage Large Contract Volumes Easily
Whether you're dealing with claim adjusters, appraisers, or investigators, IntelAgree takes the hassle out of juggling multiple contracts. You can confidently import and identify key terms from single, multiple, or third-party agreements, or even use our pre-built models to create new contracts.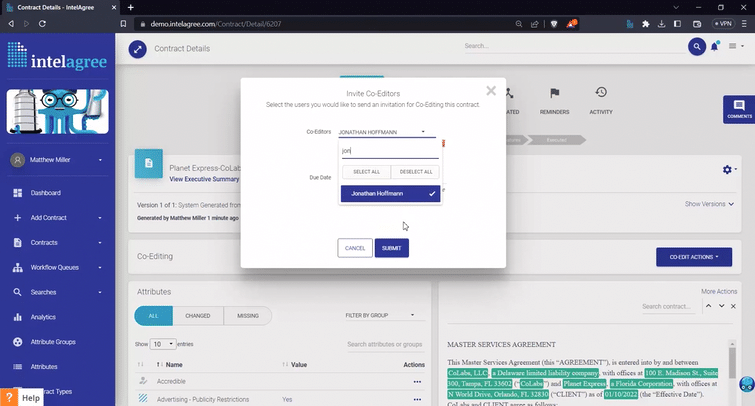 Co-Edit & Collaborate
Collaborate better, work smarter. IntelAgree provides real-time document sharing, co-editing, version control, and digital signatures to ensure accountability and transparency throughout the contract lifecycle — giving retailers peace of mind when working with multiple stakeholders.
"We have had the pleasure of working with the IntelAgree team before, so we knew their technology would be there. However, they exceeded our expectations with their 'white-glove' customer service and implementation team."
- Kris Wiebeck, Chief Strategy Officer, BRP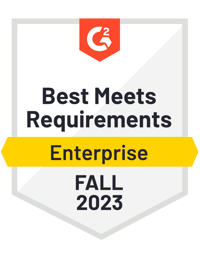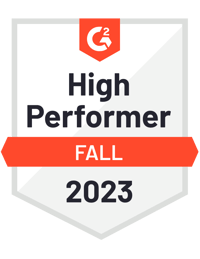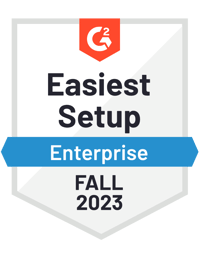 Explore our latest blogs and resources.