Welcome to IntelAgree's Trust Center
.
We deliver contract management software you can trust. Compliance. Privacy. Security.
We're Committed to Compliance.
As a GDPR-compliant data processor, we process contract data on behalf of the data controller. We comply with many international, regional, and industry-specific data processor compliance standards, including: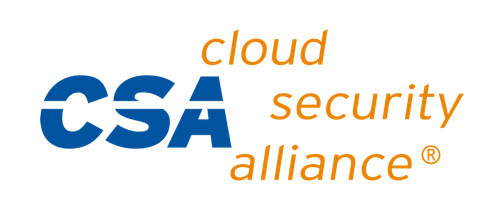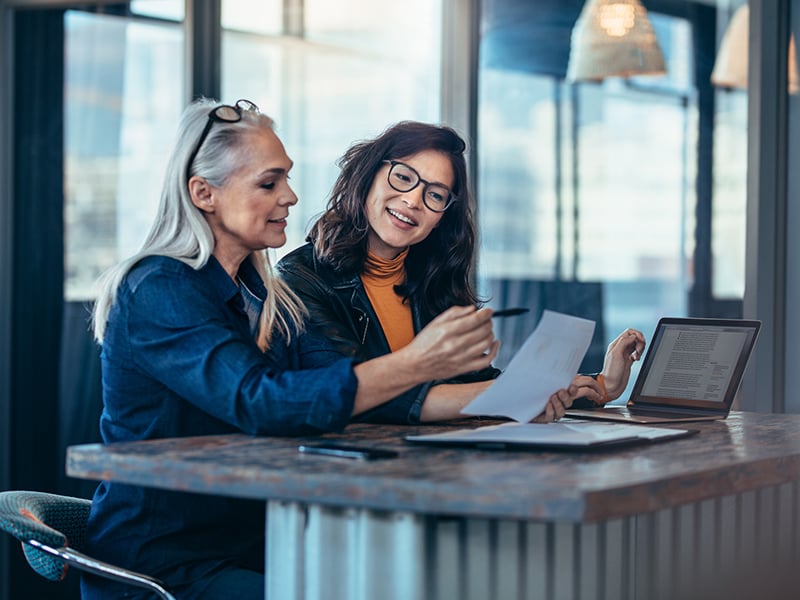 We Comply with Regulations.
Thanks to best-in-class security, we keep our platform safe and secure for users like you. We'll work with you to make sure you're up to date with the latest processor compliance standards—and that our subprocessors follow suit—so your data stays protected, no matter what stage of the contract management process you're in.
Multilayered Protection
We protect your data and employ security frameworks across multiple standards, including the ISO 27000 family of standards, NIST 800, and others.
Proactive Cybersecurity
We use advanced analytics, machine learning, and the Microsoft Intelligent Security Graph to pinpoint potential cyberattacks.
Data Storage
Azure Storage is a cloud-based storage solution with role-based access control, client-side encryption, and detailed analytics to track user authentication.
Network Security
Azure provides a robust set of safeguards, including network access control, name resolution, threat detection, and DDoS protection.
Network Access Control
Azure supports several types of network access control, including network layer control, route control, forced tunneling, and virtual network security appliances.
On-Premise and Remote Monitoring
With Azure tools, we get a unified view of security across all on-premises, cloud, and hybrid workloads to ensure compliance with security standards.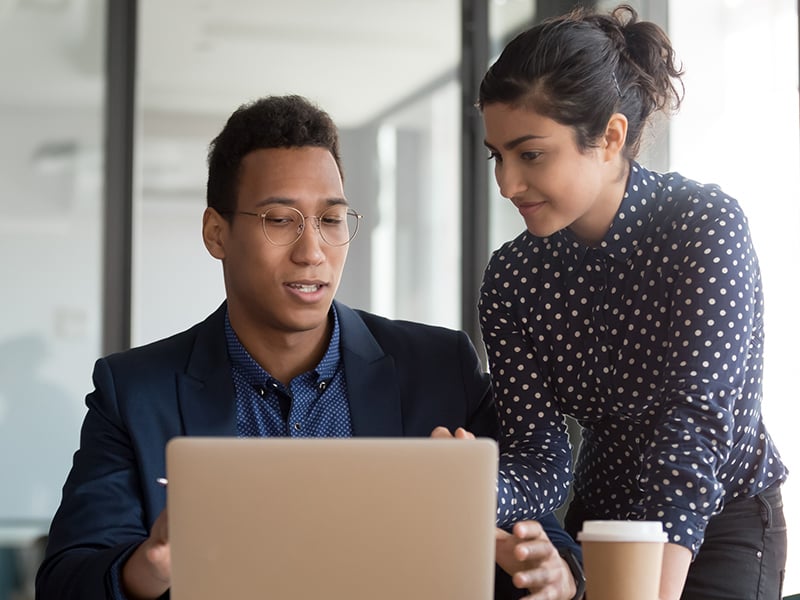 We have the highest privacy standards.
We take your privacy seriously at every stage of the contract lifecycle. That's why we work closely with our subprocesses to uphold the same level of privacy standards from contract creation through data analysis.
Signing on the dotted line just got easier
.

"The ease of the whole process—getting a contract on board and using the system—it's all very user-friendly. It's smooth, and not clunky. And some systems are really clunky. ... If you want visibility into your company, this is the ultimate tool."
David Ward
Ward Logistics

"Our need for a CMS has been an objective for nearly a year now; however, we struggled to find any platforms that were really exciting or cutting-edge. Everything we saw felt archaic and far from intuitive. Once I was introduced to IntelAgree, I knew this is what we had been searching for: an innovative, scalable, intelligent solution that integrates advanced technology."
Bruce Capagli
Precision Medical Products

"We have had the pleasure of working with the IntelAgree team before, so we knew their technology would be there. However, they exceeded our expectations with their 'white-glove' customer service and implementation team."
Kris Wiebeck
Baldwin Risk Partners

"The pre- and post-acquisition diligence is key for us. With IntelAgree, we can upload contracts into the platform and see which contracts are expiring and who the acquisition prospect is contracting with. That provides accessible data that is important in the due diligence process. But more importantly, once a deal has closed, it's about knowing what you have and then assigning it from there."
Joseph Nullmeyer
Mitchell Martin, Inc.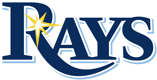 "The way I see it, there are two major benefits to using IntelAgree. The first one is that my job is to make everybody's life easier. If they can spend more time selling and less time preparing documents for review or negotiating terms, that's a win-win. And the second one is the level of consistency among such a large group of people. The standardization of language has been a huge benefit."
John Higgins
Tampa Bay Rays

"IntelAgree's built-in user adoption tool is really helpful. It's easily accessible and offers a wealth of information and resources to help you navigate the platform. From step-by-step audio guidance to pre-recorded videos, the tool guides you as if someone's holding your hand and walking you through each piece of IntelAgree's functionality. I'm excited because this will help us streamline user adoption and minimize the amount of time that I have to answer questions."
Brandon Dexter
BG Staffing, Inc.
Explore our latest blogs and resources
.