For Procurement
.


Accelerated

.

Streamline contract operations to ensure your internal teams can fulfill their obligations efficiently.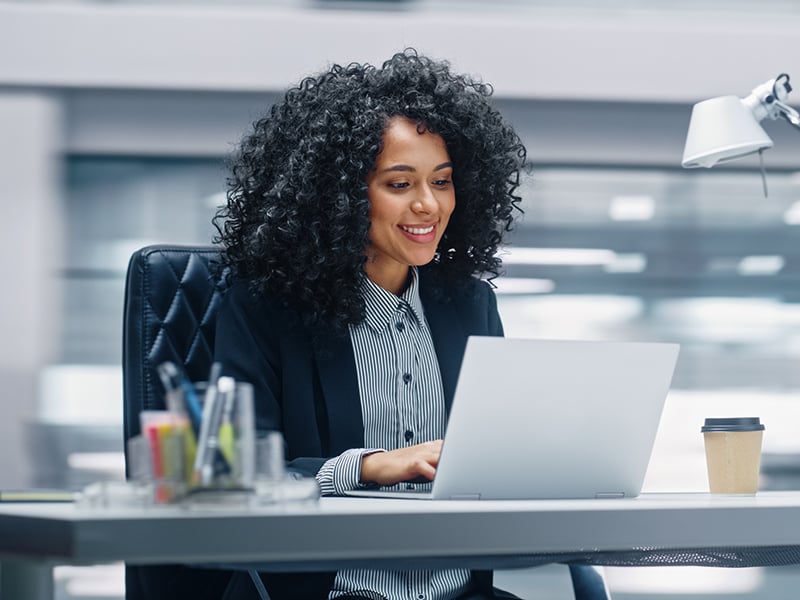 Getting Started
Coordinate with busy internal teams seamlessly.
You've got the tough task of assisting busy colleagues with busy schedules. In order to deliver tasks ahead of deadlines, you need systems in place to keep you organized and in control. With IntelAgree's intuitive CLM software, you can read, organize, and relay critical contract information to your teams and answer relevant questions with confidence.
We do the heavy lifting, so you don't have to.
Get more out of your day and take your teams further with a system that's quick to implement and easy to master.
Explore Products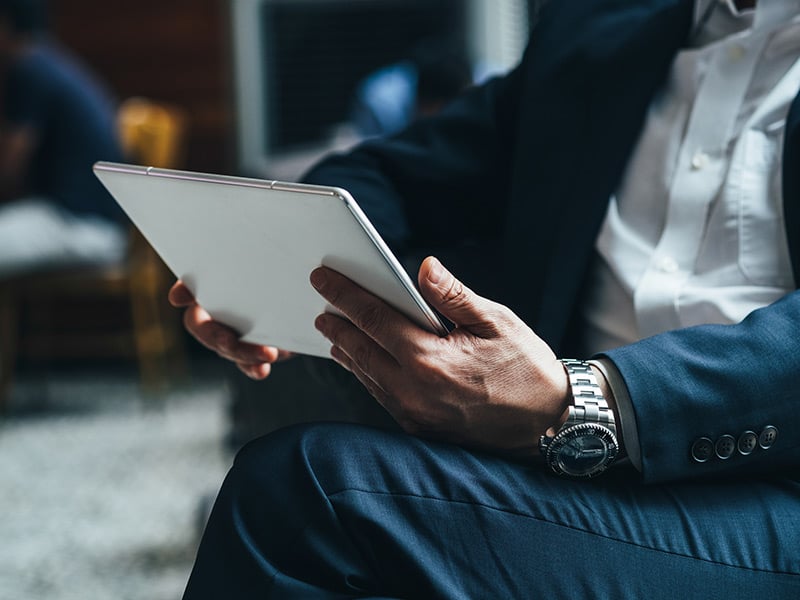 Faster Turnaround.
Keep sales teams happy with CLM software they can implement quickly to close and manage more deals. IntelAgree helps you manage contracts throughout their lifecycle, so you always have an answer when internal teams and customers alike inquire about the status of their contracts.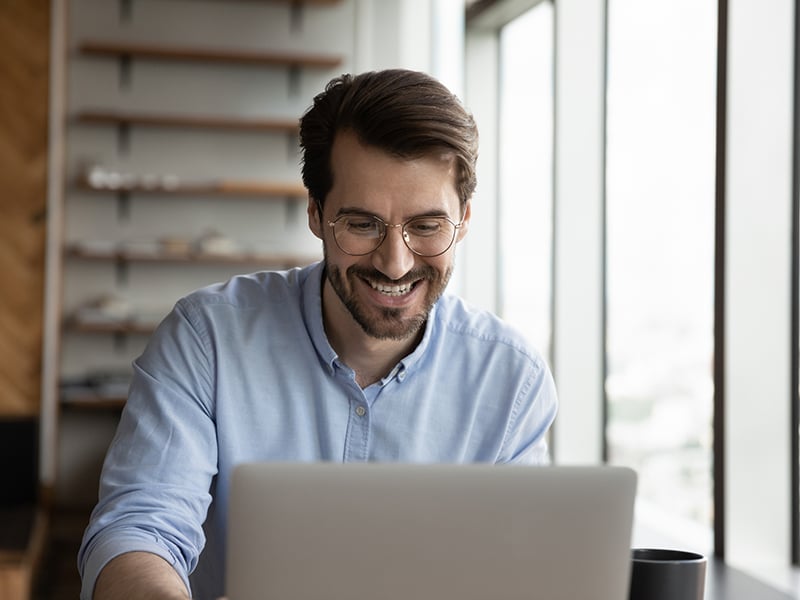 360-Degree Risk Management.
IntelAgree helps you to stay in compliance as new regulations emerge. Search for specific clauses across contracts and issue addendums to those clients with the contract creation wizard and bulk uploads.
Want to learn more about our compliance initiatives? Visit our Trust Center.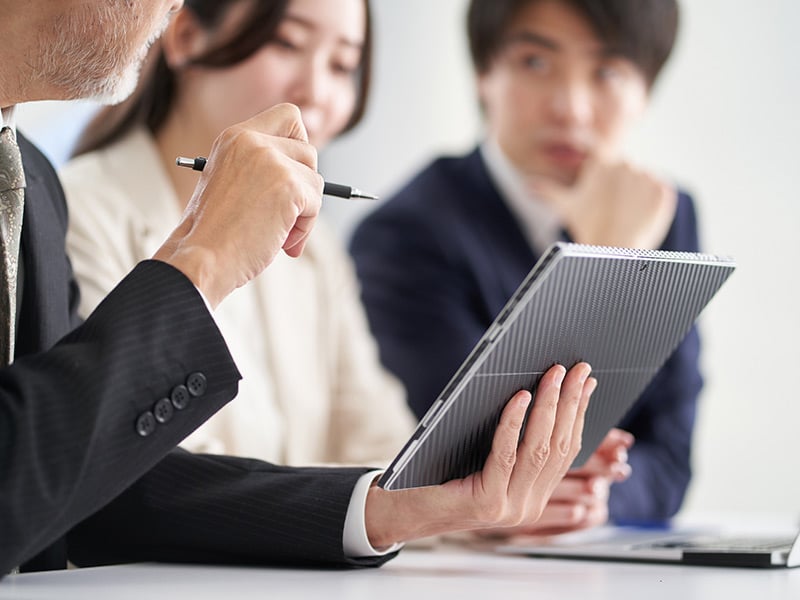 Enhanced Visibility.
Use IntelAgree's standout machine learning software and advanced search filters to find documents and individual clauses fast. Information is housed in a single repository. Find employee information quickly, including start date and eligibility requirements based on party name, hire date, and more.
Your to-do list just got shorter.
Cut your workload in half with a full-functionality CLM that picks up where you left off.
Risk Management
Assure teams and clients that their data is safe at all times. Risk management covers information shared on new contracts and new versions from initial approvals through final review.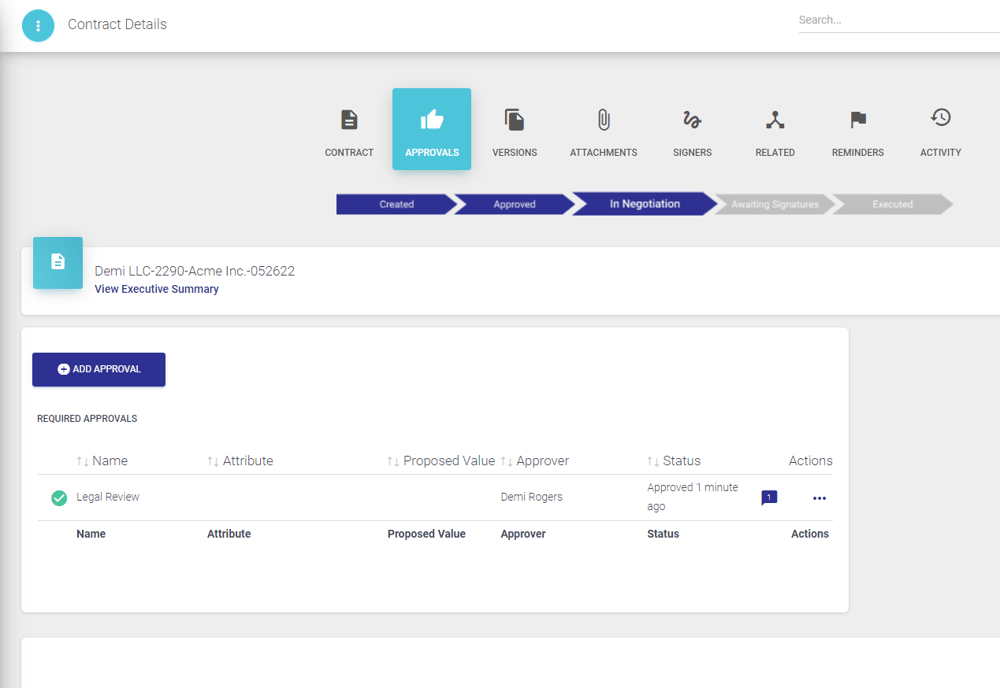 Clause Library
Draft contracts more quickly with the help of the Clause Library using the Microsoft Word add-in.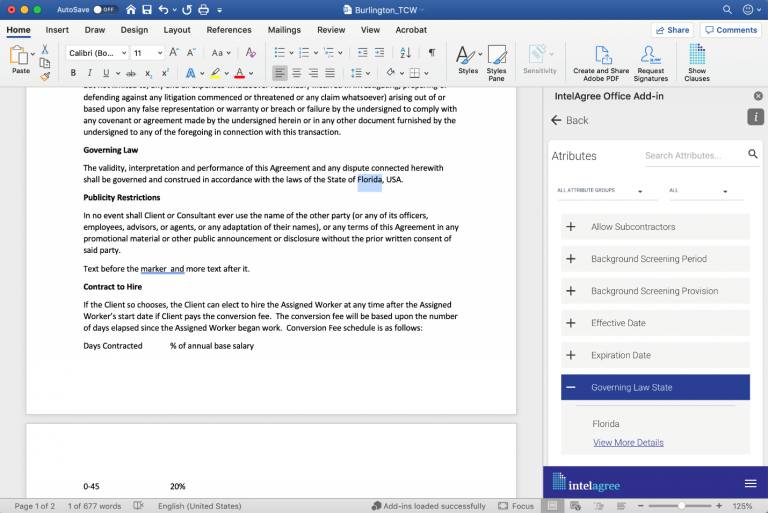 Centralized Repository
Search for all teams, departments, and regions with the help of one centralized contract repository.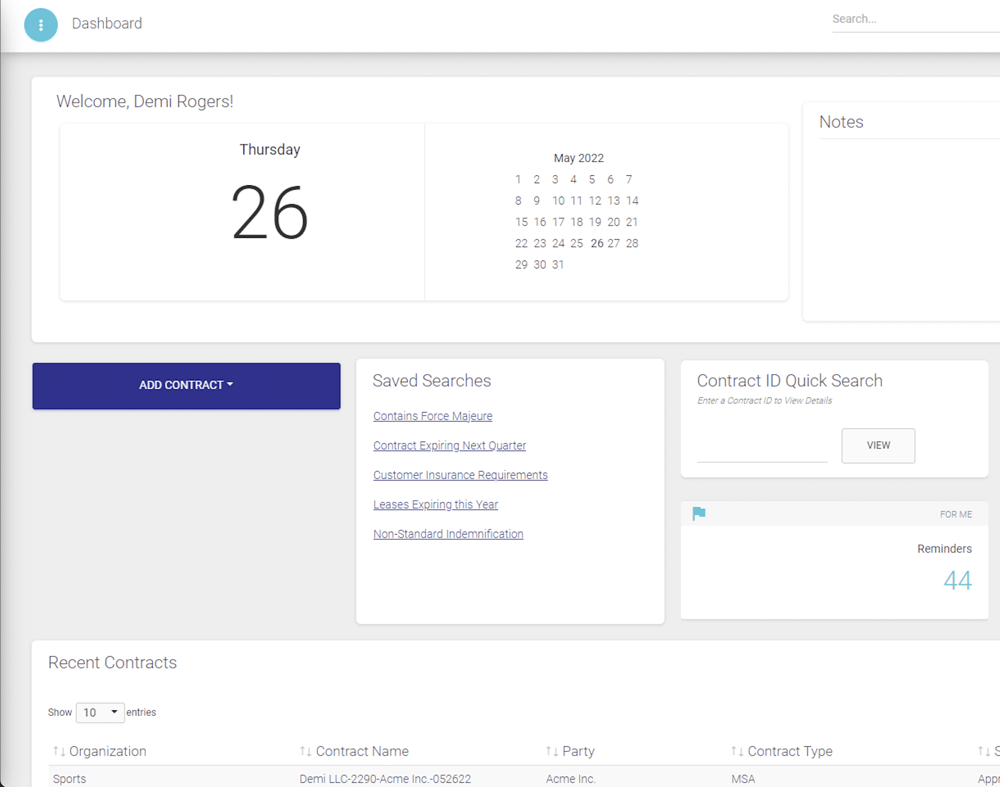 Simple Tracking
Create contract relationships for easy tracking of precedence and contracts that may affect each other's terms.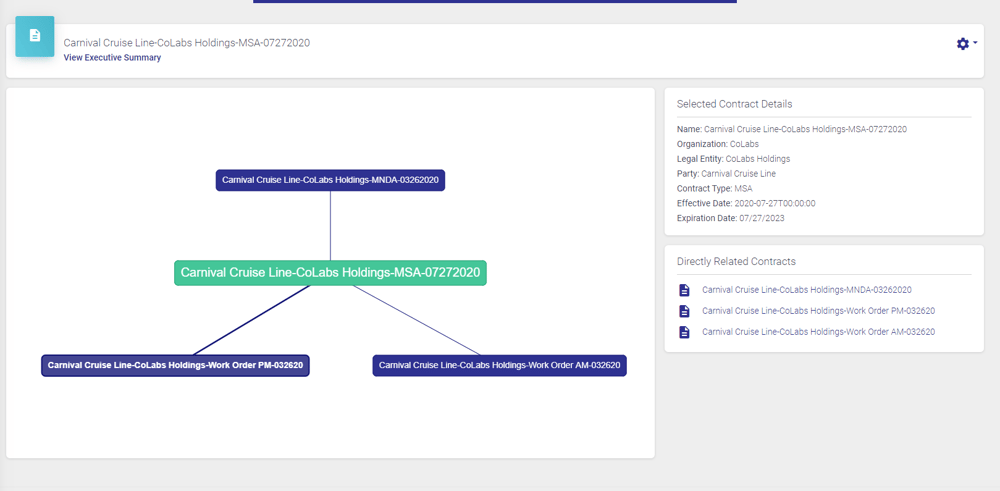 Search Filters
Search across parties, contract types, status, and specific terms to analyze a specific contract, compare the terms of multiple contracts, or export data for reporting.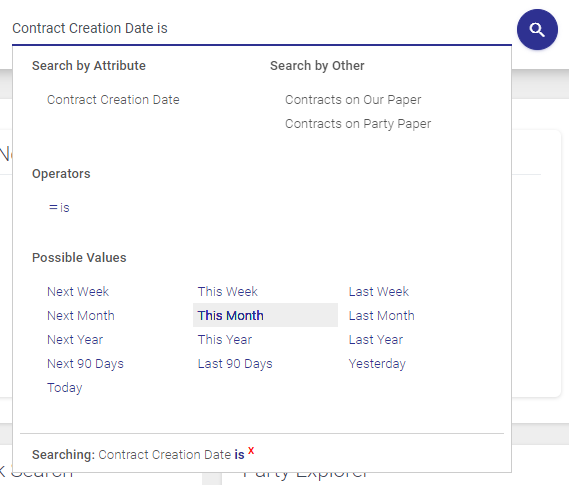 Reminder Notifications
Monitor the status of ongoing contracts with the help of notifications when a contract is up for renewal or new terms need to be negotiated.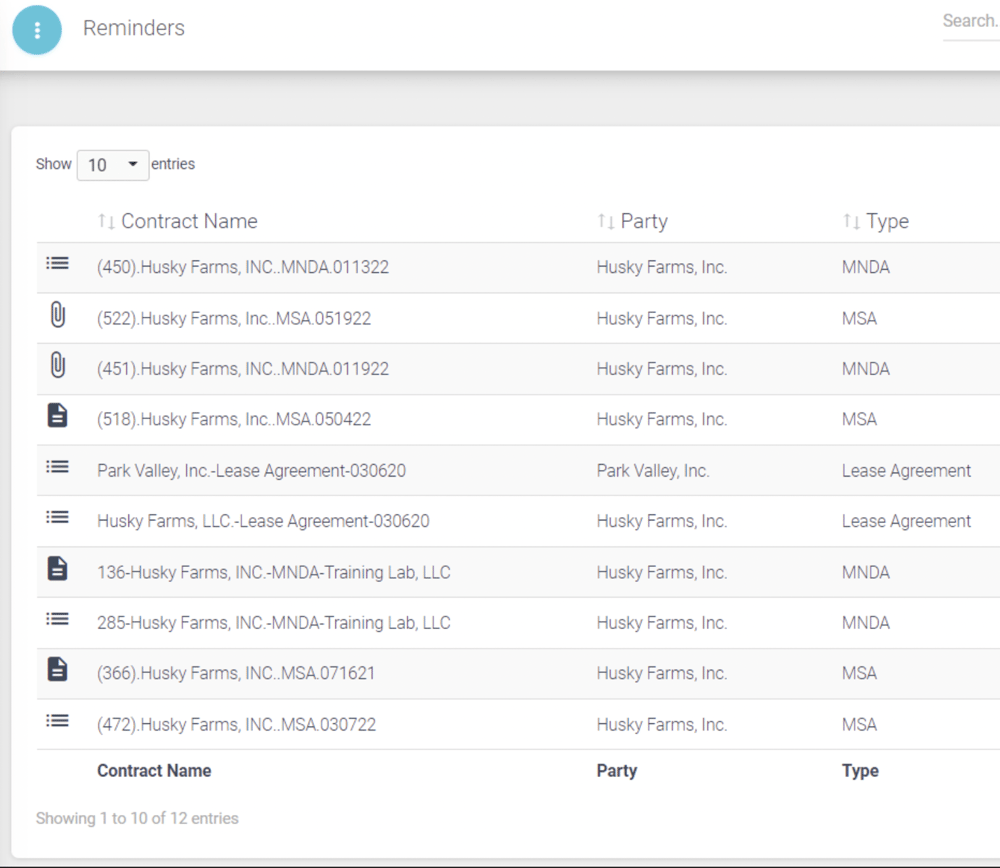 "With IntelAgree, we can upload contracts into the platform and see which contracts are expiring and who the acquisition prospect is contracting with."
Joseph Nullmeyer, Mitchell Martin, Inc.
Explore our latest blogs and resources
.