Meet IntelAgree
.
At IntelAgree, we're a team of passionate innovators and eager problem solvers ready to transform the world of contract management. Learn how we got our start and where we're headed next.
Join Our Team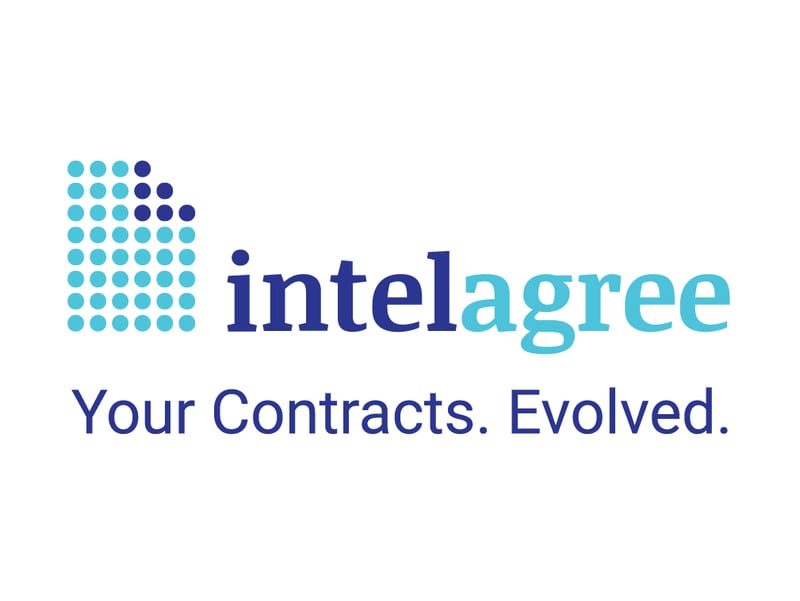 Where it all began:
IntelAgree was developed after its founders saw a unique opportunity: using the power of AI to make contract management faster, easier, and more secure.
Since then, IntelAgree has become the platform that customers — from major league sports teams to Fortune 500 companies — trust to automate the most painful, costly parts of the contracting process.
Why invest in contract lifecycle management?
40,000
+
Active Contracts at Once
50
%
Reduction in Manual Contract Review by 2024
40
%
Reduction in per Contract Turnaround Time
60
%
Cost Reduction After Implementation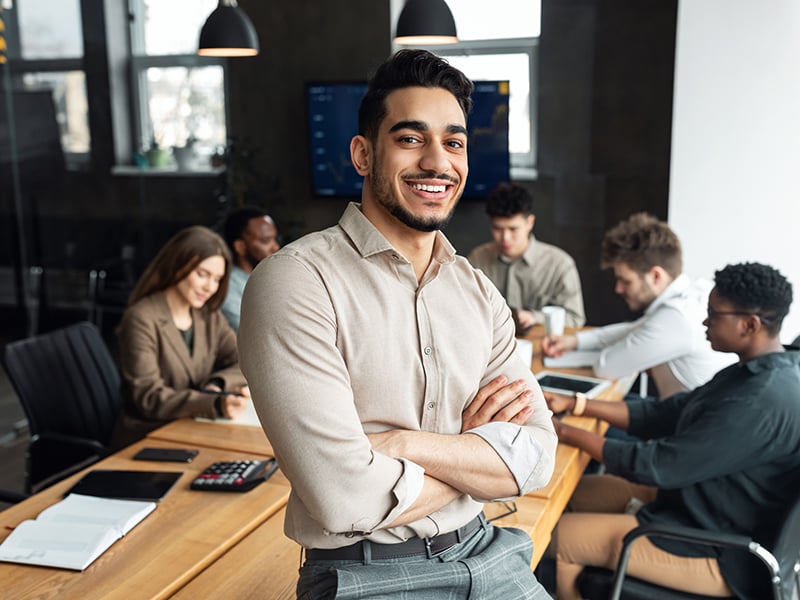 Discover where we're headed next.
Since we got our start, we've been committed to accelerating contract management so legal teams can do impactful work, not busy work. Today, we continue to build a better-connected business world, one contract at a time.
What does this mean for you? We're constantly pushing the boundaries of cutting-edge technology to evolve the contract process. We empower impactful legal work, centralize contract operations, enhance visibility, reduce risk, and lower costs, so you can rely on advanced contract management solutions to ease the negotiations process from start to finish.
Together, we build better.
We thrive on finding solutions for even the most complex contracting challenges. Together, we're building a brighter future for CLM with the power of AI.
Meet our world-class advisory board.
Explore our latest blogs and resources
.