Drive Cost Savings with Transportation & Logistics Contracts

.
Unlock contract efficiency & accelerate cost savings.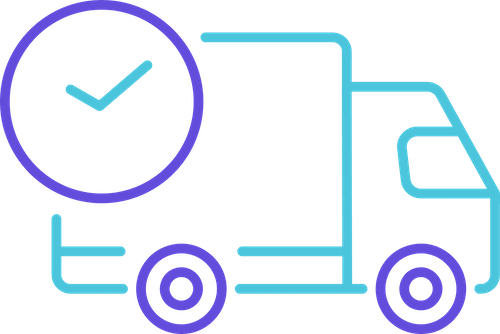 Maximizing Profits and Minimizing Downtime: Revolutionize Your Transportation Contract Lifecycle Management
Revolutionize your approach to contracts, ensuring seamless operations, improved compliance, and enhanced profitability in the transportation industry. Unleash the potential of efficient contract management and unlock new opportunities for success in your logistics and transportation operations.
Enhancing Efficiency with Contract Automation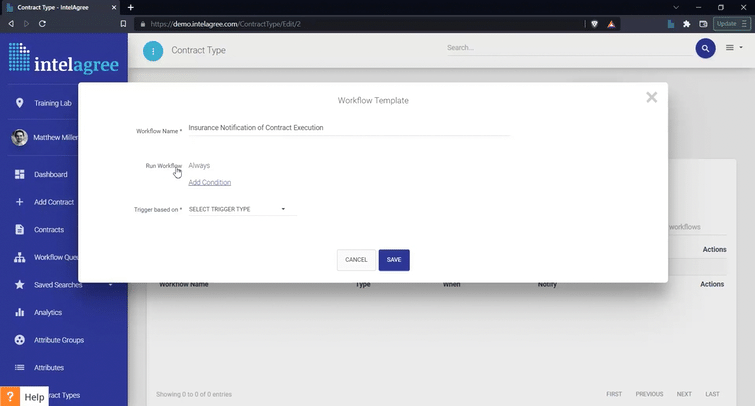 Streamline Business Operations
Say goodbye to manual errors, duplication, and delays in your contract workflow. With IntelAgree, you can automate contract creation, templates, approval workflows, and reminders for a more streamlined process, and keep contracts accessible with a searchable repository.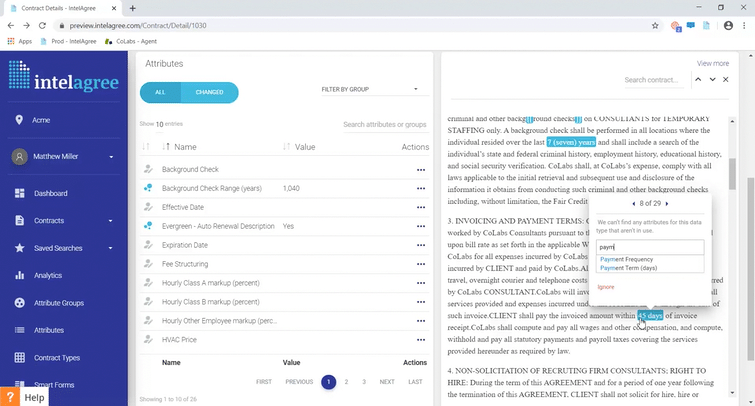 Enhance Visibility & Compliance:
Keep up with industry regulations and avoid penalties with IntelAgree. Our platform tracks compliance requirements like FMCSA guidelines and provides real-time visibility into contract terms, expiration dates, and performance metrics.
.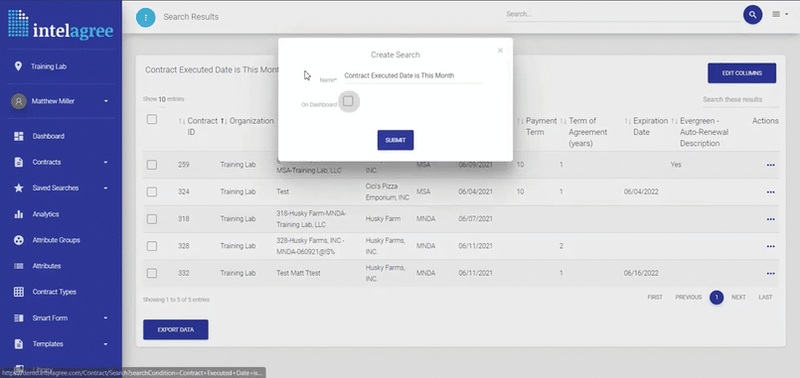 Improve Negotiations & Increase Cost Savings
Optimize negotiations with carriers and vendors using data-driven insights from your contracts. Identify cost-saving opportunities, improve profitability, and strengthen supplier relationships.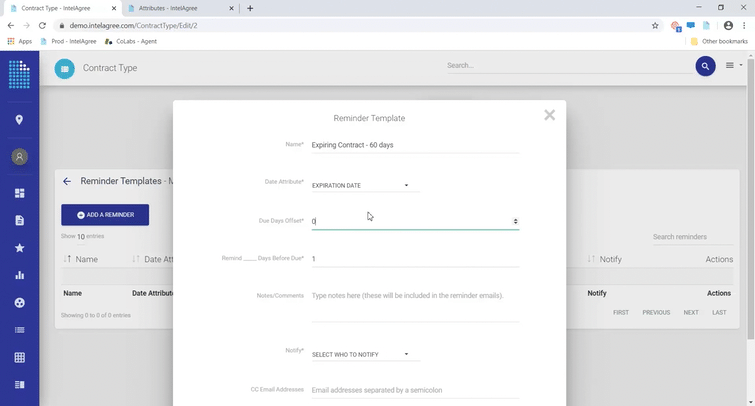 Automate Contract Renewals and Expirations
Automate contract notifications, alerts, and reminders to manage renewal deadlines effectively. Eliminate manual tracking and provide your team with a centralized system for contract milestones, ensuring uninterrupted operations and maximizing bargaining power during renewal negotiations.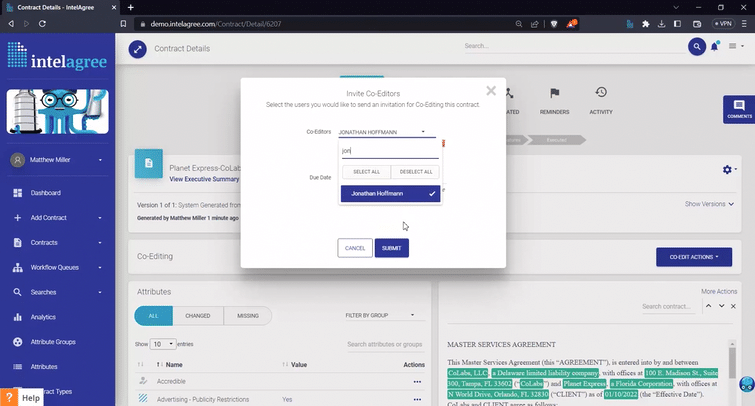 Co-Edit & Collaborate
Collaborate better, work smarter. IntelAgree provides real-time document sharing, co-editing, version control, and digital signatures to ensure accountability and transparency throughout the contract lifecycle — giving retailers peace of mind when working with multiple stakeholders.
"The ease of the whole process - getting a contract on board and using the system - it's all very user-friendly. It's smooth, and not clunky. And some systems are really clunky… If you want visibility into your company, this is the ultimate tool."
- David Ward, Vice President of Logistics, Ward Transport & Logistics Corp.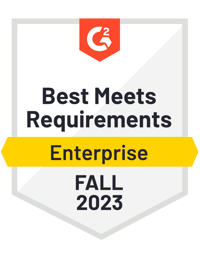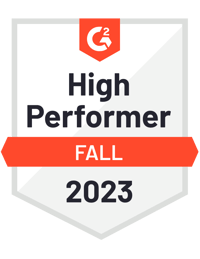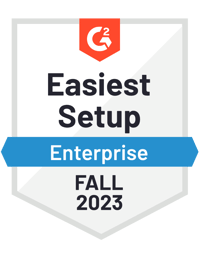 Explore our latest blogs and resources.