For Finance
.

Optimized

.

Negotiate more profitable terms and stop unnecessary spending with complete contract visibility.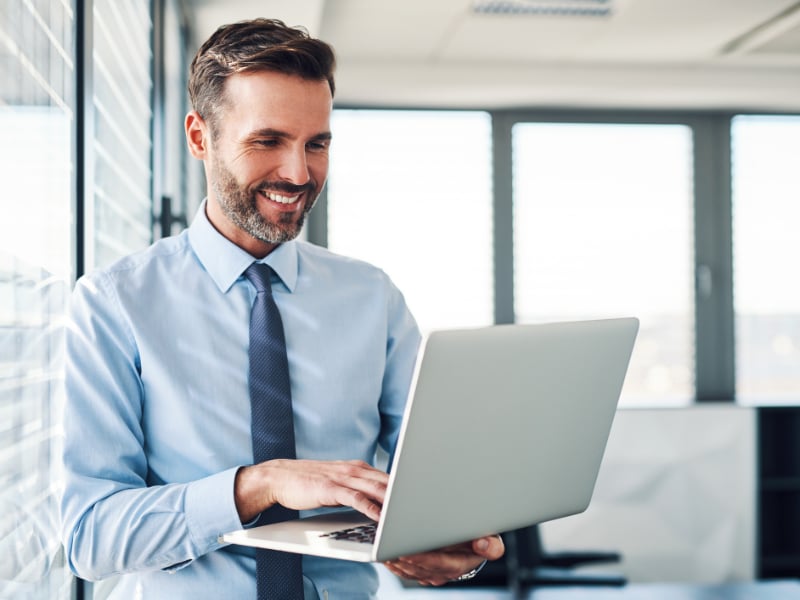 Getting Started
Regain financial control with centralized, searchable contracts.
When you manage multiple contracts, it's hard to juggle obligations, payment dates, and renewals. With IntelAree's automatic reminders and searchable repository, it's easy to protect the deals that drive the most revenue—and renegotiate the ones that don't.
One solution, endless efficiency.
From self-service contract creation to automated approval workflows, IntelAgree is the end-to-end contract management solution built to boost your bottom line.
Explore Products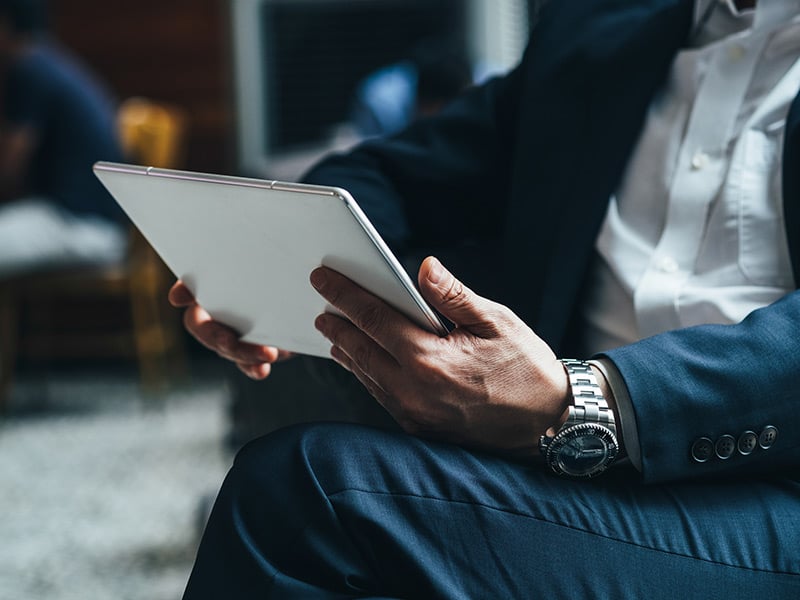 Improve Cash Flow.
Get paid faster by visualizing and managing cash flow more efficiently. With IntelAgree, you can manage all of your contracts in one place and easily see which contracts have late fees, opportunities to negotiate shorter payment terms, and more.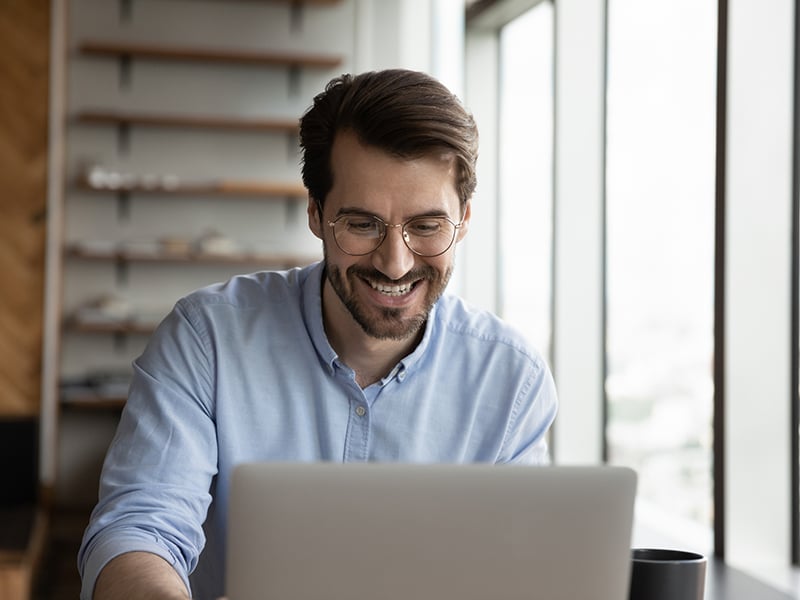 Minimize Financial Risks.
Manage all of your contracts with confidence. Use IntelAgree's simple reporting and customizable dashboards to monitor spend, pinpoint compliance risks, and share insights with auditors and stakeholders.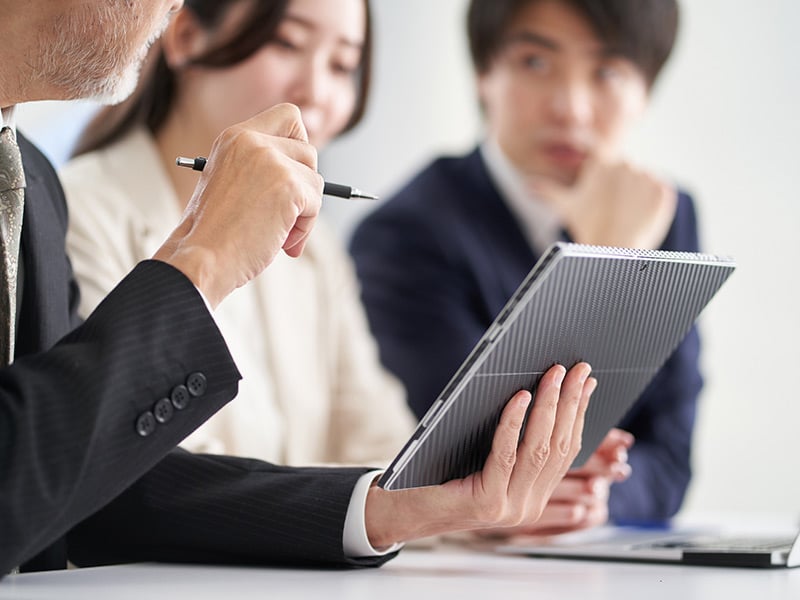 Schedule Automatic Reminders.
Never miss a renewal or expiry date again. Set automatic alerts and be notified when key dates are approaching, so you can stop auto-renewing services you don't need and continue the ones you do.
Unlock the financial value hidden in your contracts.
Reduce financial risks, automate approvals, and focus on what matters most: driving revenue for your business.
Risk Management
Create safeguards for your company's bottom line. Get notified of upcoming expiries, renewals, and other key dates to prevent costly gaps in service.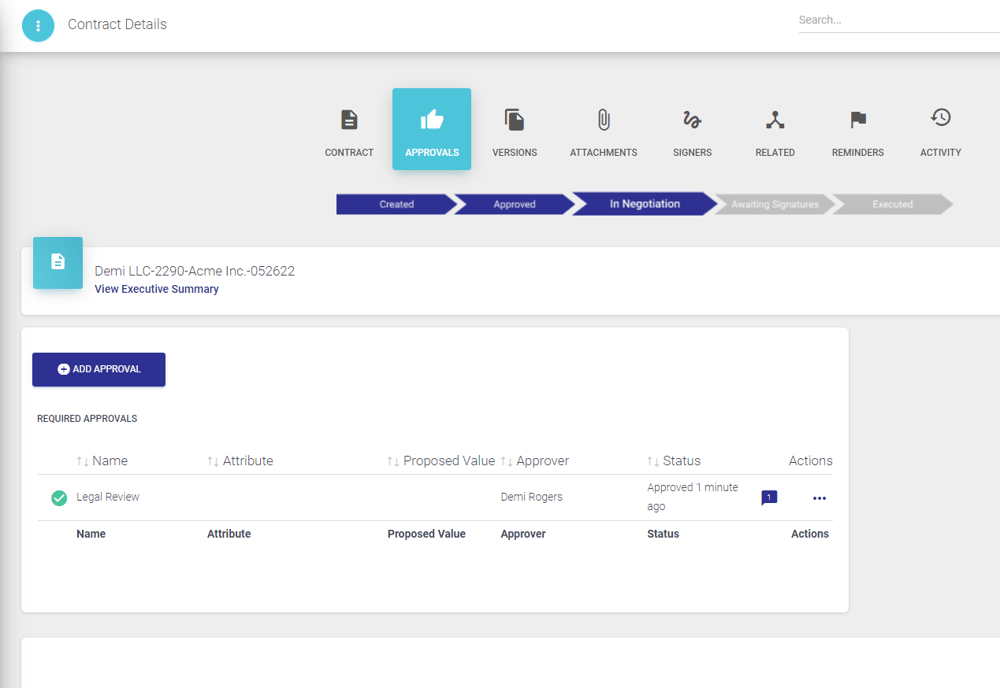 Clause Library
Speed up negotiations and draft better contracts with the clause library in our Microsoft Word add-in.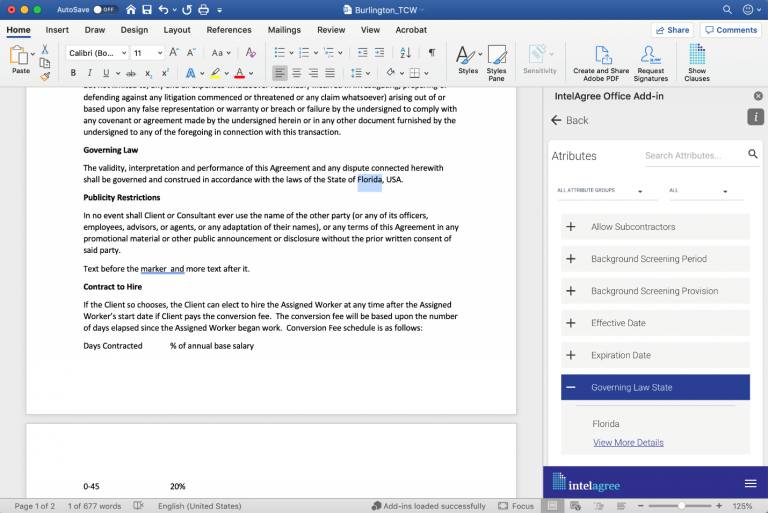 Centralized Repository
Store all of your contracts in a single, searchable contract repository and get the insights you need, instantly.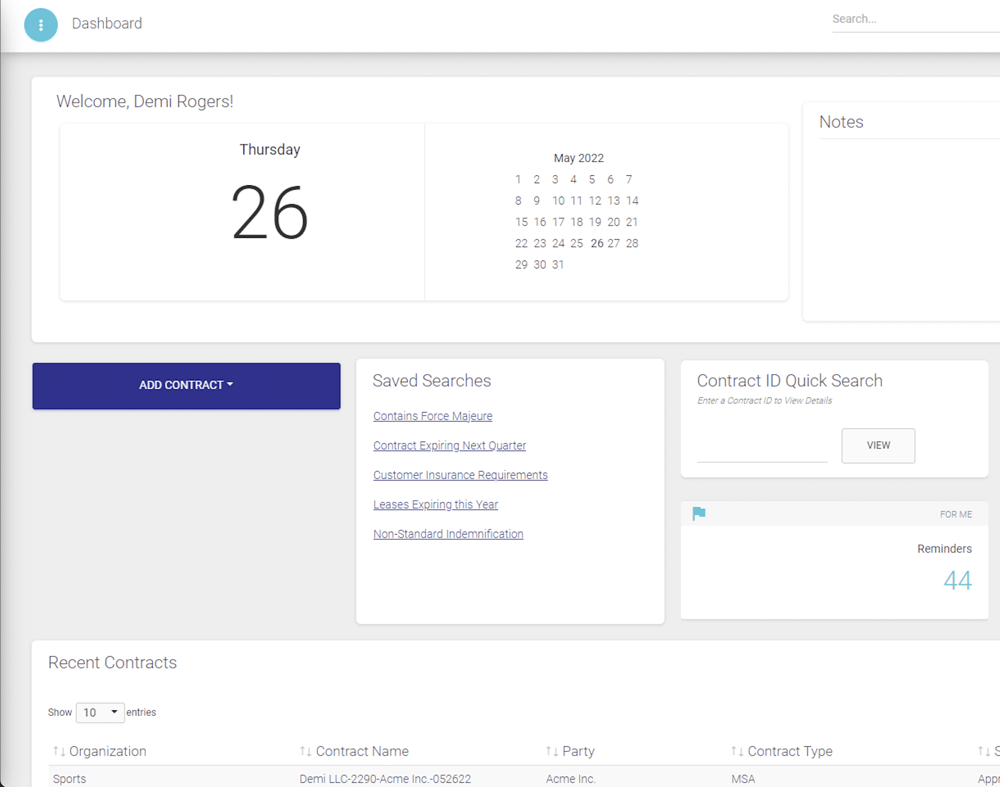 Simple Tracking
Know where every contract is throughout its lifecycle, whether it's awaiting approval, stalled, or ready for signature.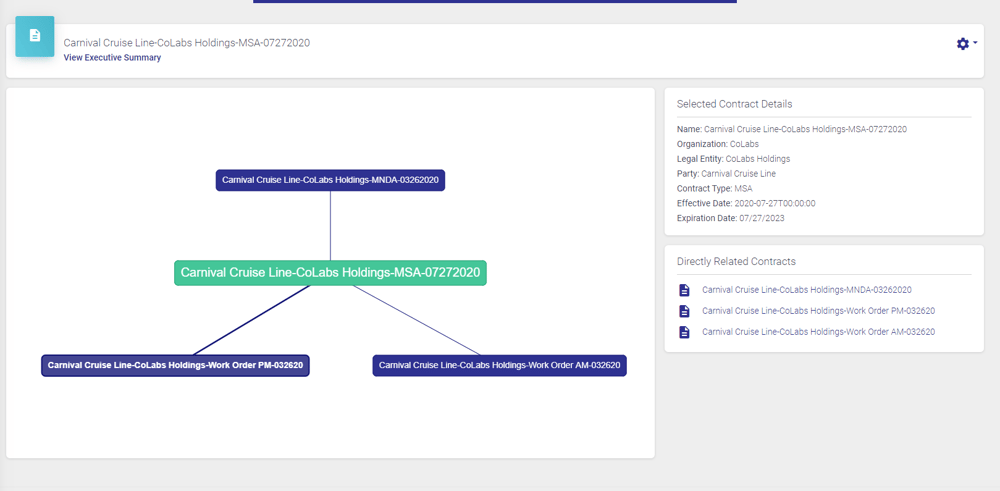 Search Filters
Search by parties, contract types, status, or keyword terms to analyze and compare contracts, or export data for reporting.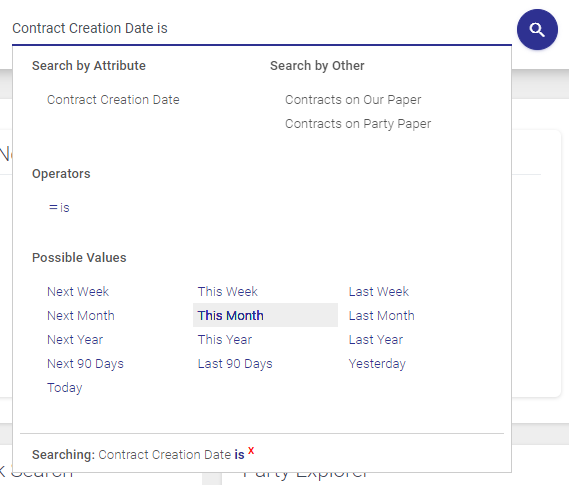 Reminder Notifications
Shift from reactive to proactive contract management with automatic alerts for workflow changes, upcoming milestones, and more.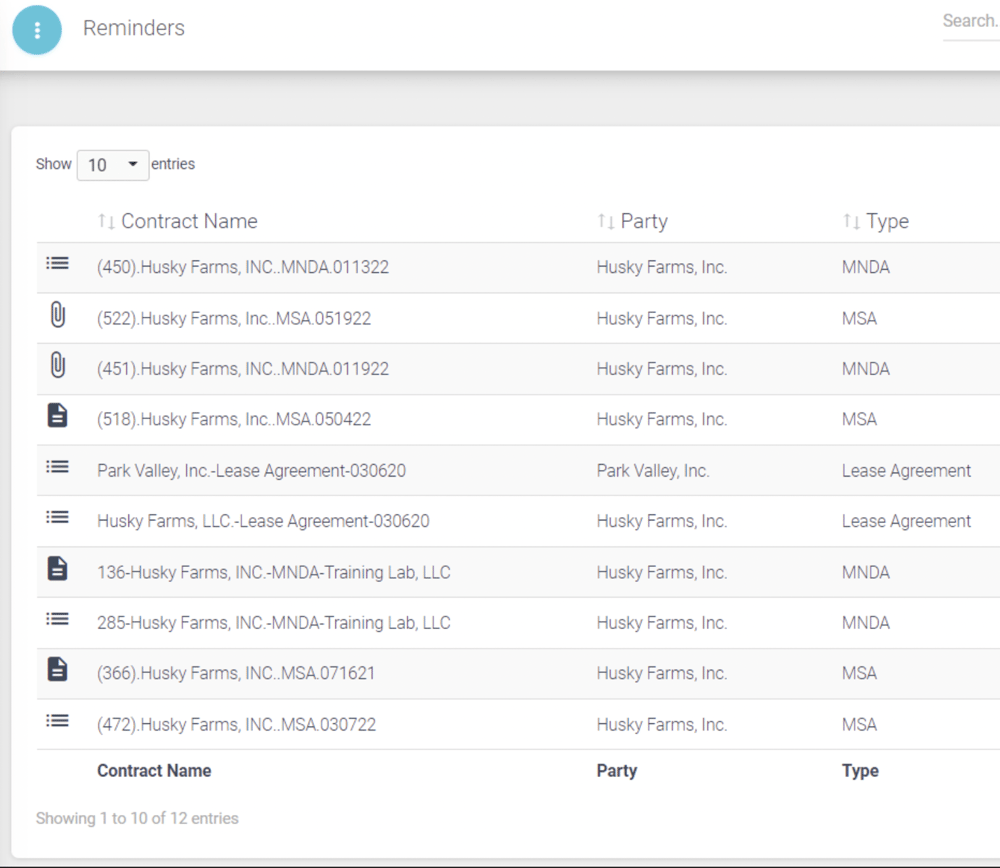 "With IntelAgree, we can upload contracts into the platform and see which contracts are expiring and who the acquisition prospect is contracting with."
Joseph Nullmeyer, Mitchell Martin, Inc.
Explore our latest blogs and resources
.