Manage
Complex
Healthcare
Contracts
with
Confidence
.
Mitigate compliance risks, maximize patient outcomes.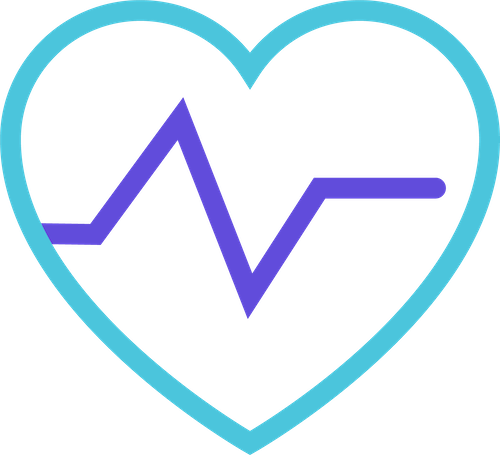 Proper contract management plays a vital role in the healthcare industry, ensuring smooth operations, compliance with regulations, and cost-effectiveness.
According to a survey conducted by the Healthcare Financial Management Association (HFMA), ineffective contract management can result in revenue losses ranging from 1% to 5% for healthcare organizations. This highlights the financial impact of poor contract management practices in the industry.
Additionally, a study published in the Journal of Healthcare Contracting found that healthcare organizations that implement robust contract management systems and processes experience a 9% reduction in overall costs. This reduction can be attributed to improved vendor negotiations, efficient utilization of resources, and minimized contract breaches. All of these results are made possible with the right contract lifecycle management tool.
Empower Healthcare Providers with Key Contracting Capabilities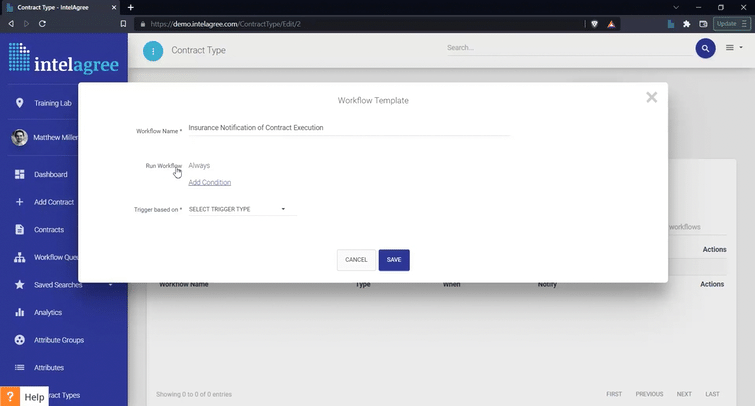 Boost
Regulatory
Compliance
Safeguard your sensitive contract data with IntelAgree. Our platform is fully compliant with HIPAA and HITECH regulations, and our favorability ratings, preapproved contract templates, and robust search capabilities ensure you adhere to industry standards like Stark Law and other relevant laws.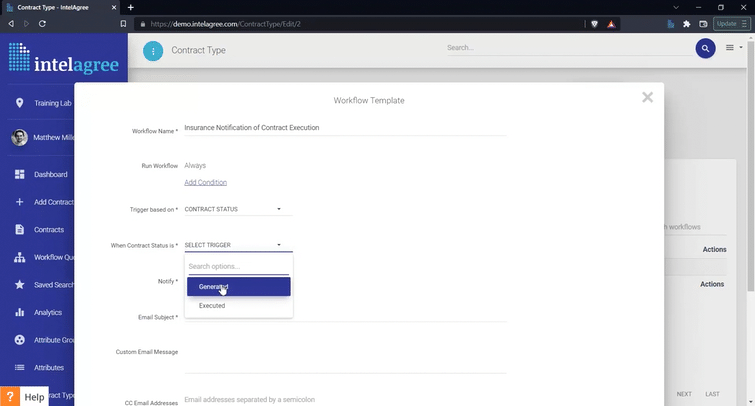 Accelerate
Contract
Workflows
We understand that in healthcare, every second matters. IntelAgree automates the entire contractlifecycle from creation to negotiation to approval, so you can secure signatures faster and get towork sooner.
.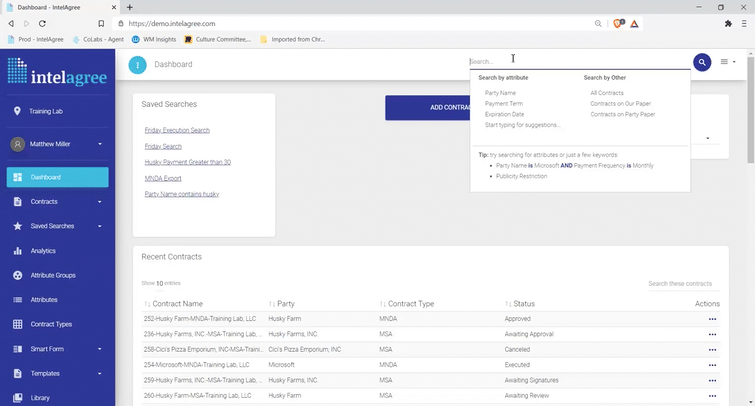 Gain
24/7
Contract
Visibility
IntelAgree keeps you on top of all your contracts, from medical equipment vendor agreements to patient consent forms. Instantly search and store contracts in our repository and set reminders for upcoming deadlines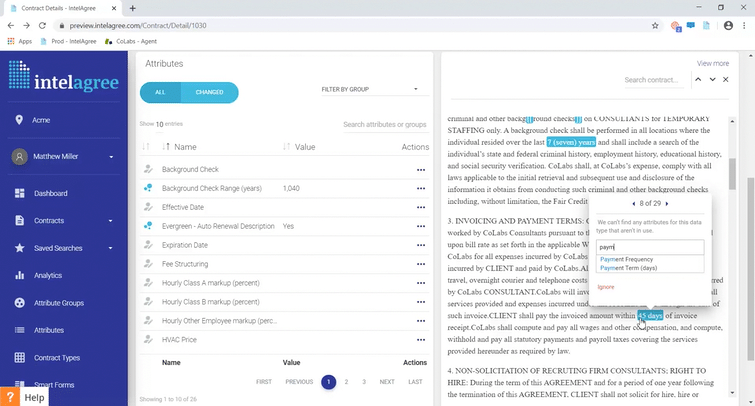 Analyze
Contracts
Instantly
with
AI
Instantly extract the data you need from common healthcare contracts — like physicianagreements, university research agreements, clinical trial agreements, grants, COIs, managed carecontracts, BAAs, and MSAs with travel nurse staffing firms —with AI built into the foundation ofIntelAgree.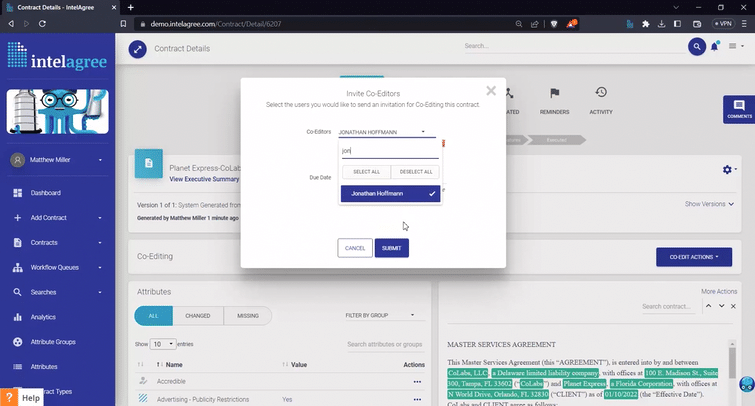 Co-Edit & Collaborate
Collaborate better, work smarter. IntelAgree provides real-time document sharing, co-editing, version control, and digital signatures to ensure accountability and transparency throughout the contract lifecycle — giving retailers peace of mind when working with multiple stakeholders.
"
I

probably

got

a

day

back

per

week

in

terms

of

simplifying

my

own

workflow.

That

allows




me

to

focus

more

on

high-value

work

rather

than

the

more

administrative

work

I

would




have

been

doing.

"

- Senior Vice President and General Counsel, Akumin Inc.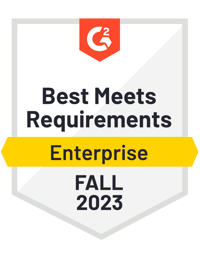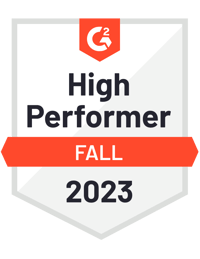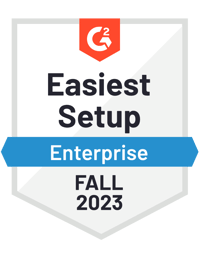 Explore our latest blogs and resources.